mike the wiz
Member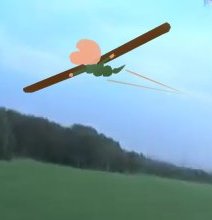 Posts: 4659
From: u.k
Joined: 05-24-2003
---
Re: thats cool
---
Man, you ripped a waterfall out of this guy. You really don't take prisoners do you DT.

What's a pepole?
This has got to be Dan Carrol taking the piss under another member name. Either that, or he's a half ape half man, lost in the transitional twilight zone with whisky as a sidekick, and a punctual puncture in the finger of his right foot.

P.S. Was message 63 one sentence?
[This message has been edited by mike the wiz, 12-23-2003]
---
---
---