bluescat48
Member (Idle past 2418 days)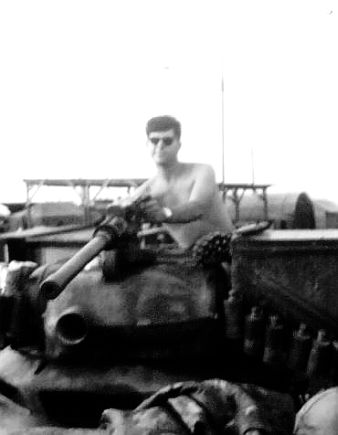 Posts: 2347
From: United States
Joined: 10-06-2007
Message 38 of 77

(509714)




05-24-2009 3:36 AM

Reply to: Message 35 by slevesque
05-24-2009 2:45 AM
---
This is also why it could be interesting to carbon date those fossils.
The problem with this is all you would get from C14 would be, older than 50,000 years. Even if the Radiometric methods used were off, they would not be of by 65,000,000-(6 to 10 thousand that the creos belief).
Edited by bluescat48, : No reason given.
---
There is no better love between 2 people than mutual respect for each other WT Young, 2002

Who gave anyone the authority to call me an authority on anything. WT Young, 1969

Since Evolution is only ~90% correct it should be thrown out and replaced by Creation which has even a lower % of correctness. W T Young, 2008
---
This message is a reply to:
Message 35 by slevesque, posted 05-24-2009 2:45 AM
slevesque has responded
---
Replies to this message:
Message 40 by slevesque, posted 05-24-2009 4:11 AM
bluescat48 has not yet responded
---
bluescat48
Member (Idle past 2418 days)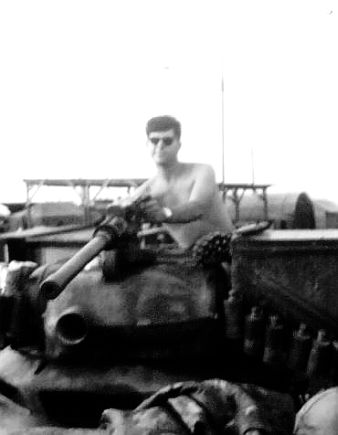 Posts: 2347
From: United States
Joined: 10-06-2007
Message 41 of 77

(509723)




05-24-2009 5:11 AM

Reply to: Message 37 by cavediver
05-24-2009 3:27 AM
---
Depending on if one uses the oldest dated rocks or the estimated age of the earth, it is between 600,000 & 750,000 times the activity.
---
There is no better love between 2 people than mutual respect for each other WT Young, 2002

Who gave anyone the authority to call me an authority on anything. WT Young, 1969

Since Evolution is only ~90% correct it should be thrown out and replaced by Creation which has even a lower % of correctness. W T Young, 2008
---
This message is a reply to:
Message 37 by cavediver, posted 05-24-2009 3:27 AM
cavediver has not yet responded
---