lyx2no
Member (Idle past 2857 days)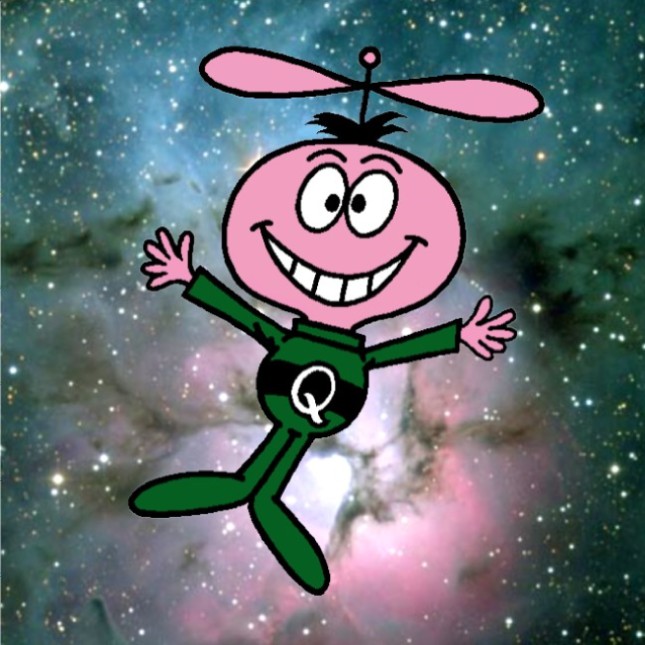 Posts: 1277
From: A vast, undifferentiated plane.
Joined: 02-28-2008
---
One of the Nice Things About Water…
---
…is that 1000kg has a volume of 1m3. So your 3.3 Gkg comet load of water has a volume of 3.3 milliion m3. An olyimpic size swimming pool is 50m by 25m by 2m. 3.3(106)/2.5(103)=1320.

Compared to the (326(1018) gal) 4.94(1014) olympic swimming pool's worth in the oceans it's and it's not so much.

But something might be wrong somewhere. The volume of the comet is some 110 times 1320 osp. I'd not think a comet is less then 1% water. Have I missed a few zeros somewhere? I'll have to check later. Got to go to the shops with my mum.

Edited by lyx2no, : "Submit Now" instead of "Preview"
---
Ridicule is the only weapon which can be used against unintelligible propositions. Ideas must be distinct before reason can act upon them.


— Thomas Jefferson
---
This message is a reply to:
Message 1 by Purpledbear, posted 07-01-2009 1:20 AM
Purpledbear has not yet responded
---
lyx2no
Member (Idle past 2857 days)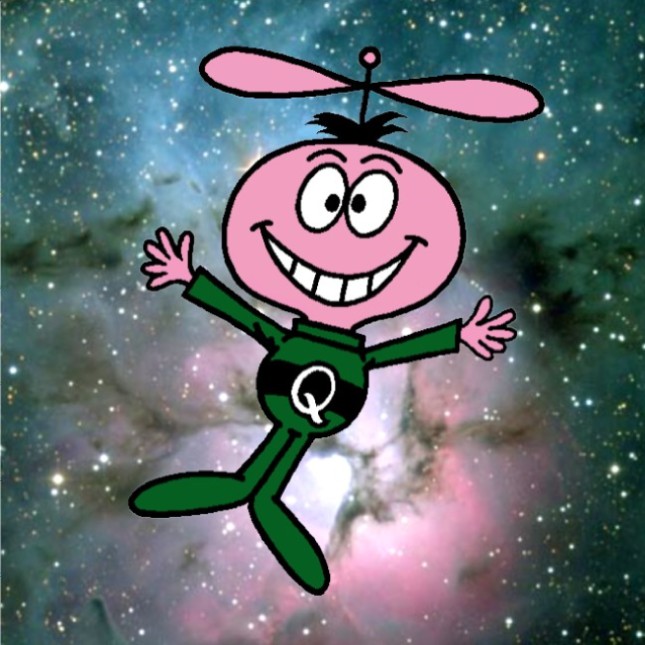 Posts: 1277
From: A vast, undifferentiated plane.
Joined: 02-28-2008
---
Lots of Comets
---
Do you suggest anything I should read rather than Wiki?

I don't understand this common disparagement of Wiki: seems to me it is vastly superior to the rubbish ideas average joes runs around with in their own heads. The late Heavy Bombardment article is an excellent source for answers to the questions you're asking.

Well, getting over my surprise at how little water is in a comet, I ran the numbers again. Using the values you supplied I get 0.12% H20 for a comet. Would you like to take a stab at what percentage of he Earth is ocean? 0.11%. Looks like the Earth is a big ol' comet. Of course, comets keep their water on the inside while Earth has sweated it out, I'm hard put to believe the numbers reflect coincidence.

I'll have to go have a look-see at how much H20 is held up in hydrated minerals in the crust and mantle. There's likely enough to bring Earth up to double that of a comet and disillusion me.
---
Ridicule is the only weapon which can be used against unintelligible propositions. Ideas must be distinct before reason can act upon them.


— Thomas Jefferson
---
This message is a reply to:
Message 8 by Purpledbear, posted 07-01-2009 11:43 AM
Purpledbear has responded
---
---