1.61803
Member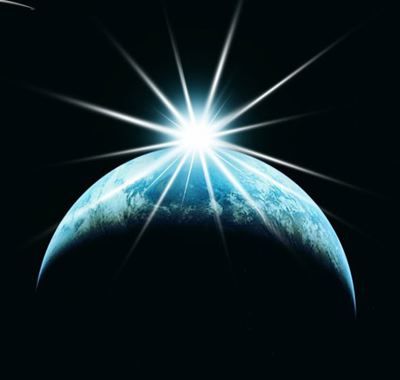 Posts: 2899
From: Lone Star State USA
Joined: 02-19-2004
Member Rating: 4.5
---
From a Christian perspective Black holes can not be the hell as described in the bible because anything or anyone unfortunate enough to pass the event horizon is toast. Regardless of they're state of grace. So in other words even the Pope himself could end up in hell by your logic. Black holes are what remains of massive stars that have died. So I thought about it and think your black hole hell theory is full of holes.

---
"One is punished most for ones virtues" Fredrick Neitzche
---
This message is a reply to:
Message 1 by techristian, posted 04-05-2002 8:05 PM
techristian has not yet responded
---
Replies to this message:
Message 22 by Lammy, posted 05-17-2004 1:35 PM
1.61803 has not yet responded
---
1.61803
Member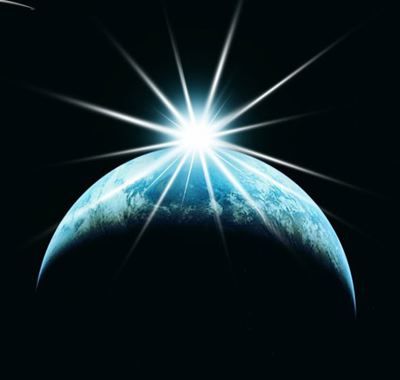 Posts: 2899
From: Lone Star State USA
Joined: 02-19-2004
Member Rating: 4.5
Message 27 of 78

(126693)




07-22-2004 4:07 PM

Reply to: Message 26 by Lammy
07-22-2004 3:59 PM
---
"(HELL) no." Lam please stay on topic.

---
This message is a reply to:
Message 26 by Lammy, posted 07-22-2004 3:59 PM
Lammy has not yet responded
---