cavediver
Member (Idle past 1784 days)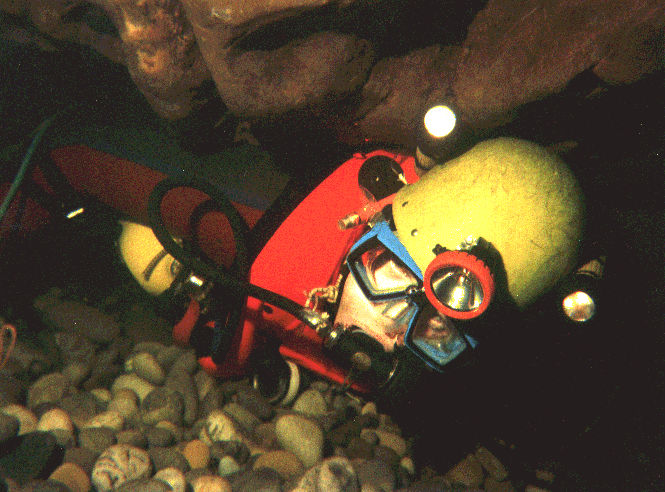 Posts: 4129
From: UK
Joined: 06-16-2005
---
The designs in organisms, no matter what anyone says, are excellent
What are you now, Mikey the all-seeing Prophet? No Mikey, the functions and form of organisms are wondrous, amazing, staggering, but they are not excellent. And they are only wondrous, amazing, staggering in the context of them arising naturally over millions of years. In the context of a supposed designer, they are piss-poor; they are only just good-enough, and speak very poorly of a designer. Given the time we've had, our computer and automtive industries put your designer to shame.
---
---
---
cavediver
Member (Idle past 1784 days)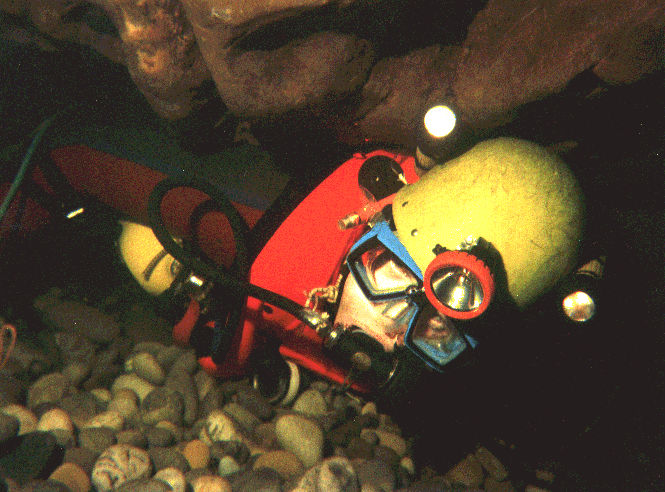 Posts: 4129
From: UK
Joined: 06-16-2005
---
Just remember Mike, I was a fully paid-up evangelical, sometimes charismatic, 100% born-again Christian for over two decades... I have *seen* with the best of them

The fall doesn't cut it. Why doesn't the albatross have the hovering grace of your hoverfly? Why does it risk its neck every time it tries a landing? Why is this designer so obsessed with designing on the basis of a morphological tree? Does his left hand not know what his right hand is doing? Why is he so piss-boring with his large scale body plans? Why are there no large hexapods? What the fuck is wrong with dragons and pegasi? Our own imagination is a billion times better than his designs...
Edited by cavediver, : No reason given.
---
This message is a reply to:
Message 35 by mike the wiz, posted 08-02-2009 5:38 PM
mike the wiz has not yet responded
---