Dr Adequate
Member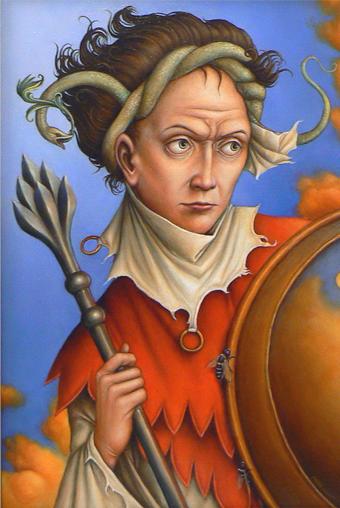 Posts: 16094
Joined: 07-20-2006
Member Rating: 5.5
---
If I insist that a ferrari is designed, and have a theory that it is designed by itself, somehow, and I don't include a designer, strictly - then I must come to a conclusion that is natural - yes.

So you must come to a natural conclusion, about something which might not have been naturally created, LOGICALLY.
You seem not to know what methodological naturalism is.
Obviously, every methodological naturalist would agree that a Ferrari has designers.
On the other hand, a methodological naturalist would be committed to trying to understand how a Ferrari came into being without breaking the laws of nature.
And of course, the methodological naturalist would be right. No miracles were involved in the production of a Ferrari.
---
This message is a reply to:
Message 1 by mike the wiz, posted 07-07-2009 6:40 AM
mike the wiz has responded
---
Replies to this message:
Message 12 by mike the wiz, posted 08-02-2009 4:36 PM
Dr Adequate has not yet responded
---