Granny Magda
Member (Idle past 31 days)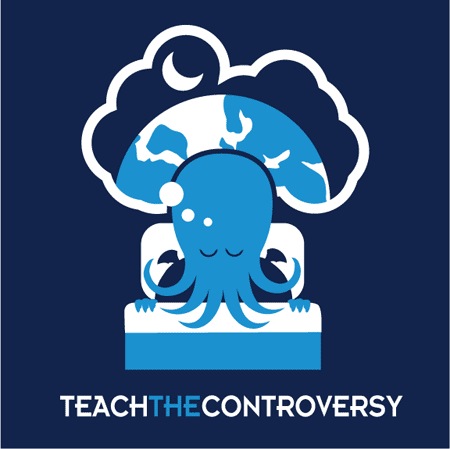 Posts: 2380
From: UK
Joined: 11-12-2007
---
Argument in a Box
---
Hi Mike,
quote:

---

(edit. I should add that yes I am aware that pure science on a smaller scale, also logically assumes that God isn't necessarily involved. However - I will let you figure out the rest. Rest-assured, I have thought it all through, as per usual.)

---
Huh? To me, the above reads like this;
I am aware that there is a glaring hole in my argument, big enough to drive a monster truck through, but I assure you, I have an ingenious solution to this problem. I keep it locked in a box, which is buried in my back garden.

What? You want to look inside the box?

No. Sorry.

I can assure you though, that I just took a look inside the box myself, and the argument is there. It's very convincing. Trust me on this.
Can you see why I'm not very impressed yet? How about it Mike? Can we see inside the box?
Mutate and Survive
---
"The Bible is like a person, and if you torture it long enough, you can get it to say almost anything you'd like it to say." -- Rev. Dr. Francis H. Wade
---
This message is a reply to:
Message 1 by mike the wiz, posted 07-07-2009 6:40 AM
mike the wiz has not yet responded
---