NosyNed
Member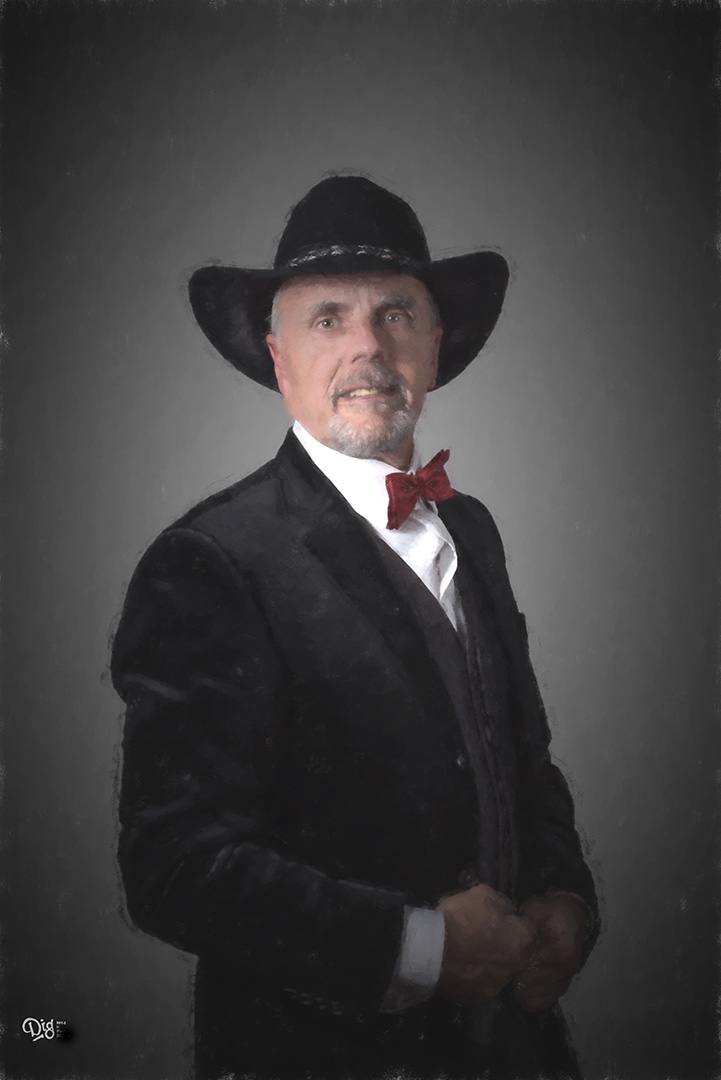 Posts: 8842
From: Canada
Joined: 04-04-2003
Member Rating: 4.7
---
The flaw in MN
---
You suggest, Mike, that there is a flaw in methodological naturalism.

Perhaps you should define what that is to you?

Here is what I understand it to be:
MN is an approach to learning things that says you must test your ideas against the real world. In this the 'real world' includes anything that can be subjected to an observation.

Exactly what is the flaw in that? How would you test against something that you can not observe?

If you don't like it please suggest another approach that extends this that could have any chance of working.
---
This message is a reply to:
Message 1 by mike the wiz, posted 07-07-2009 6:40 AM
mike the wiz has not yet responded
---