JustinC
Member (Idle past 2984 days)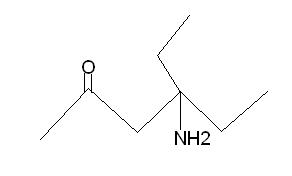 Posts: 624
From: Pittsburgh, PA, USA
Joined: 07-21-2003
Message 12 of 109

(315863)




05-29-2006 2:03 AM
---
Just to throw a random argument out there that I probably won't defend....

If Jesus had a child, then that would imply that he had sex. In order to have sex, one must be a sexual being with sexual desires. If one has sexual desires, then surely they lust after other people.

And we know what the Bible says about lust:

Job 31:11-12: For lust is a shameful sin, a crime that should be punished. It is a devastating fire that destroys to hell. It would wipe out everything I own.

and

Matthew 5:28: But I say, anyone who even looks at a woman with lust in his eye has already committed adultery with her in his heart.
---
---