kuresu
Member (Idle past 654 days)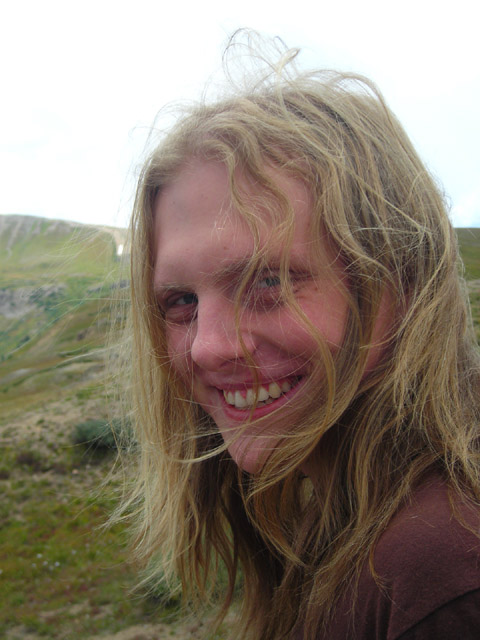 Posts: 2544
From: boulder, colorado
Joined: 03-24-2006
---
Re: Where`s the gossip?
---
you missed it, NJ.

Nightrain first uses the word Qumran Scrolls.
then goes on to describe an event, and says, "oh wait, you don't know the scrolls".

now then--were the scrolls he was referring to the Dead Sea or the Qumran? seeing as how he doesn't even mention Dead Sea in post 103, I'd bet on the scrolls referring to the Qumran ones.

Hence, this (sigh).
---
All a man's knowledge comes from his experiences
---
This message is a reply to:
Message 106 by Hyroglyphx, posted 09-02-2006 10:46 AM
Hyroglyphx has responded
---
Replies to this message:
Message 108 by Hyroglyphx, posted 09-03-2006 10:53 AM
kuresu has not yet responded
---