lyx2no
Member (Idle past 2944 days)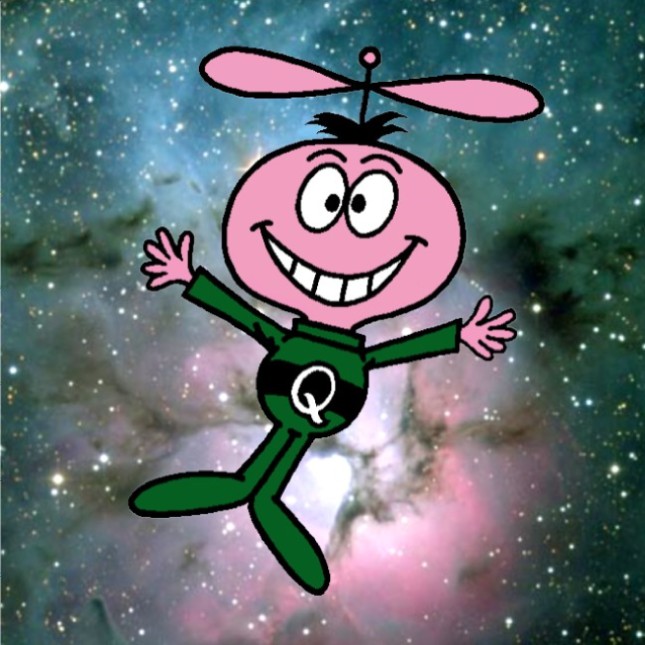 Posts: 1277
From: A vast, undifferentiated plane.
Joined: 02-28-2008
Message 11 of 181

(501671)




03-07-2009 12:00 PM
---
Feel My Rath… Just Not Yet
---
I scored a 69, but don't any of you get the idea when I take over the world I'm going to go easy on you.

Storm trooper applications can be submitted at the front desk of the Personnel Office on the third floor.

Thank you.
---
Genesis 2
17 But of the ponderosa pine, thou shalt not eat of it; for in the day that thou shinniest thereof thou shalt sorely learn of thy nakedness.
18 And we all live happily ever after.
---