DevilsAdvocate
Member (Idle past 1329 days)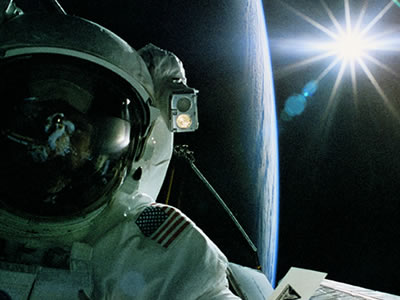 Posts: 1548
Joined: 06-05-2008
Message 67 of 181

(538330)




12-05-2009 6:07 PM
---
I scored 23%, reasonably average on the RWA test. I guess that is about right for being a moral optimist, philosophical skeptic, political moderate, a registered Independent and religiously agnostic.

Edited by DevilsAdvocate, : No reason given.
---
"One of the saddest lessons of history is this: If we've been bamboozled long enough, we tend to reject any evidence of the bamboozle. We're no longer interested in finding out the truth. The bamboozle has captured us. It is simply too painful to acknowledge -- even to ourselves -- that we've been so credulous." - Carl Sagan, The Fine Art of Baloney Detection

"You can't convince a believer of anything; for their belief is not based on evidence, it's based on a deep seated need to believe." - Carl Sagan

"It is far better to grasp the Universe as it really is than to persist in delusion, however satisfying and reassuring." - Carl Sagan, The Demon-Haunted World
---
Replies to this message:
Message 68 by Hyroglyphx, posted 12-07-2009 9:13 AM
DevilsAdvocate has not yet responded
---
DevilsAdvocate
Member (Idle past 1329 days)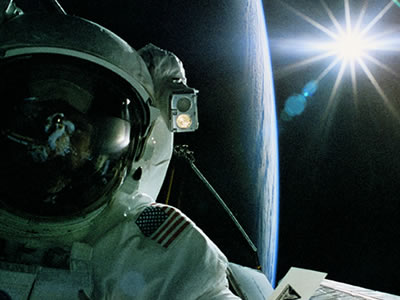 Posts: 1548
Joined: 06-05-2008
Message 126 of 181

(568797)




07-17-2010 9:27 PM

Reply to: Message 125 by RAZD
07-14-2010 9:33 PM
---
Re: Me and Ghandi meditating in a tree . . .
---
RAZD,

Here are my numbers:

Economic Left/Right: -4.00
Social Libertarian/Authoritarian: -4.05

I guess I am in Ghandi's camp as well.
---
"It is far better to grasp the Universe as it really is than to persist in delusion, however satisfying and reassuring." - Carl Sagan, The Demon-Haunted World
---
This message is a reply to:
Message 125 by RAZD, posted 07-14-2010 9:33 PM
RAZD has acknowledged this reply
---
Replies to this message:
Message 127 by Coragyps, posted 07-17-2010 9:59 PM
DevilsAdvocate has not yet responded
---