ramoss
Member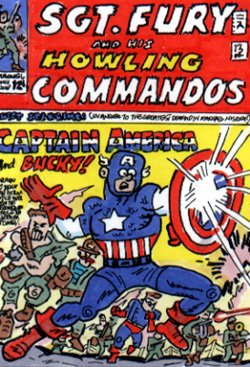 Posts: 3113
Joined: 08-11-2004
Message 91 of 438

(461074)




03-21-2008 9:03 PM
---
PZ Myers EXPELLED
---
PZ Myers went to the screening, and was told by the police that the producer specifically asked that he NOT be allowed

http://scienceblogs.com/pharyngula/2008/03/expelled.php
---
Replies to this message:
Message 95 by RAZD, posted 03-31-2008 7:14 PM
ramoss has not yet responded
---
ramoss
Member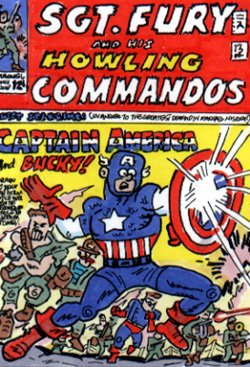 Posts: 3113
Joined: 08-11-2004
Message 107 of 438

(462883)




04-10-2008 10:08 AM
---
Not only that, but they are being sued for ripping off another animation companies intellectual property.

Expelled producers accused of copyright infringement

On April 9, 2008, XVIVO, the animation company which produced an award-winning animation of "The Inner Life of the Cell," charged producers of a forthcoming "intelligent design" film with copyright infringement. In a letter to Logan Craft, chairman of Premise Media Corp., the producer of Expelled: No Intelligence Allowed (featuring Ben Stein), XVIVO claimed that a segment of Expelled portraying the complexity of the cell is patterned upon segments of their well-known animation, produced on behalf of Harvard University.

Edited by Admin, : Shorten link.
---
Replies to this message:
Message 108 by Taz, posted 04-11-2008 1:05 AM
ramoss has not yet responded
---