Archer Opteryx
Member (Idle past 1795 days)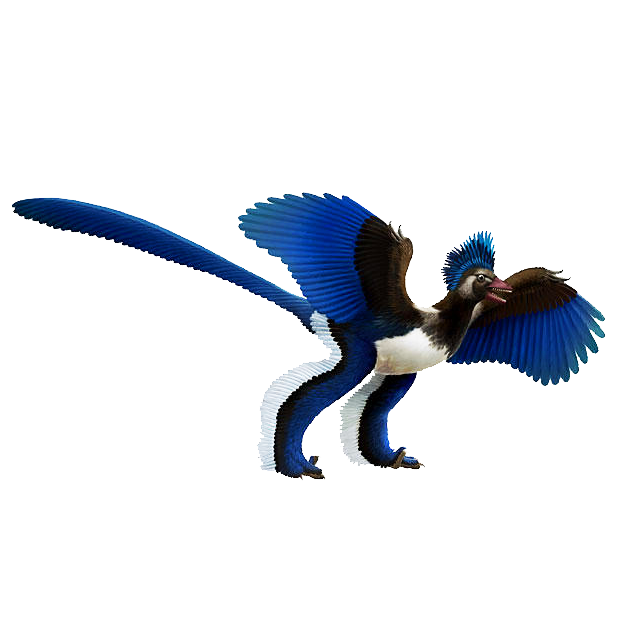 Posts: 1811
From: East Asia
Joined: 08-16-2006
---
Re: Appalling
---
The creos can't do science and they can't win in court. They can only grandstand now.

And grandstanding isn't what it used to be. No one gets a platform to himself in an Internet age.

This is going to cause so much damage.

This thing will be torn apart on YouTube.
---
This message is a reply to:
Message 6 by Lithodid-Man, posted 12-26-2007 5:37 PM
Lithodid-Man has not yet responded
---