kjsimons
Member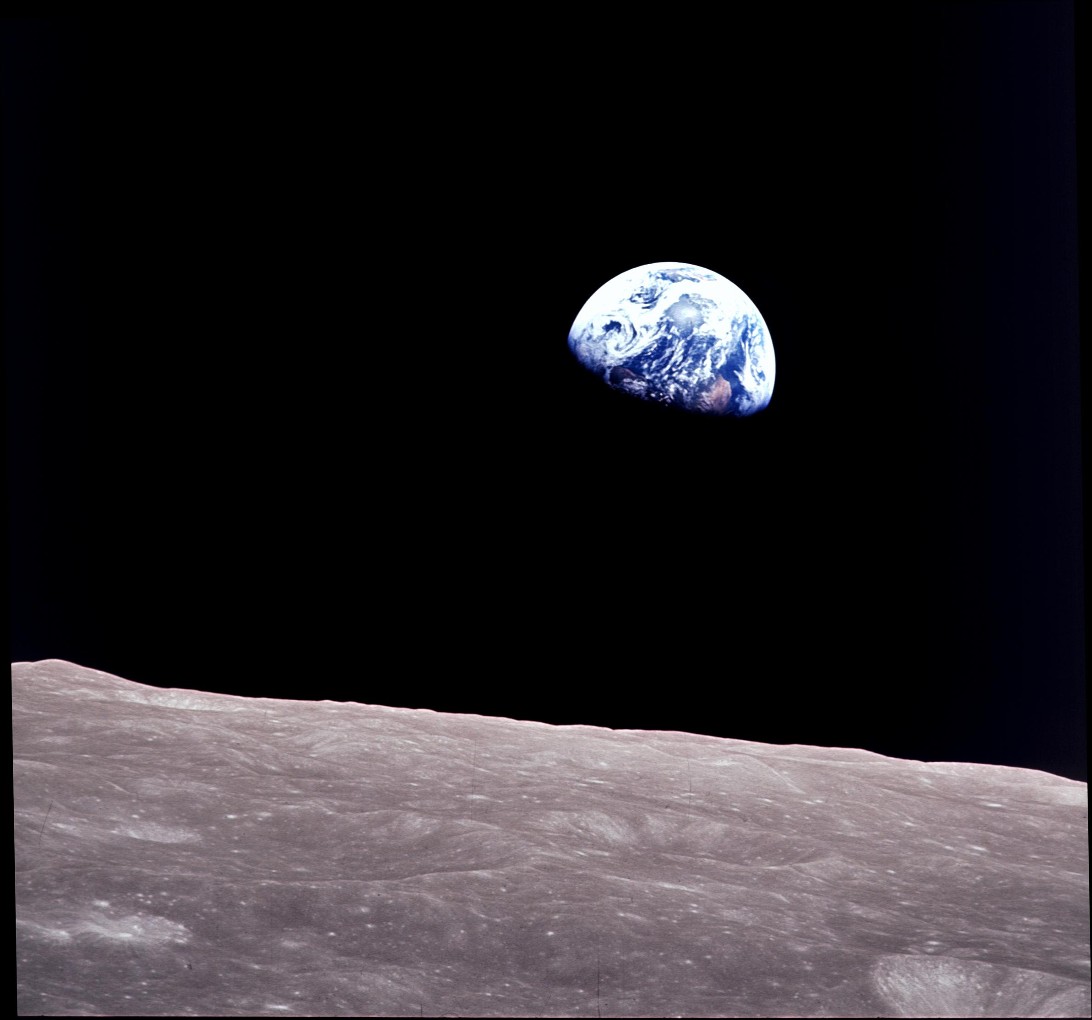 Posts: 667
From: Orlando,FL
Joined: 06-17-2003
Message 92 of 438

(461409)




03-25-2008 11:36 AM
---
Expelled viewed by FL legislaters
---
In order to prove that teachers who teach the "evidence" against evolution are discriminated against, the legislater of this great state of Florida had a private screening of 'Expelled'.

http://www.floridatoday.com/apps/pbcs.dll/article?AID=/20080325/BREAKINGNEWS/80325031/1086

Why can't we just teach science as defined by scientists in the science classroom?! :mad:

Edited by kjsimons, : No reason given.
---
Replies to this message:
Message 93 by Taz, posted 03-25-2008 11:40 AM
kjsimons has not yet responded
Message 94 by Coyote, posted 03-25-2008 10:54 PM
kjsimons has not yet responded
---