Omnivorous
Member (Idle past 1198 days)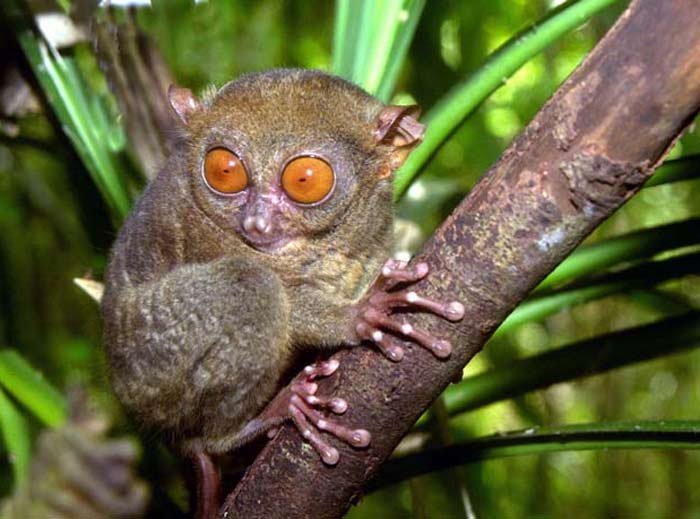 Posts: 3808
From: Adirondackia
Joined: 07-21-2005
---
Re: Genesis 6-day account is allegorical, no conflict evolution
---
Why don't you use periods and paragraphs? Is there some meaning to it?

Your posts are typographically tedious to read.

When you make an assertion followed by chapter and verse, you are just making an assertion followed by letters and numbers, which is to say, assertions barenaked. Perhaps you should quote the relevant scripture and argue why it means what you say and put a little flesh on the bones.

Outlines don't make effective arguments.
---
"If you can keep your head while those around you are losing theirs, you can collect a lot of heads."
---
---
Replies to this message:
Message 71 by Straightshot, posted 08-31-2015 7:57 AM
Omnivorous has not yet responded
---