Straggler
Member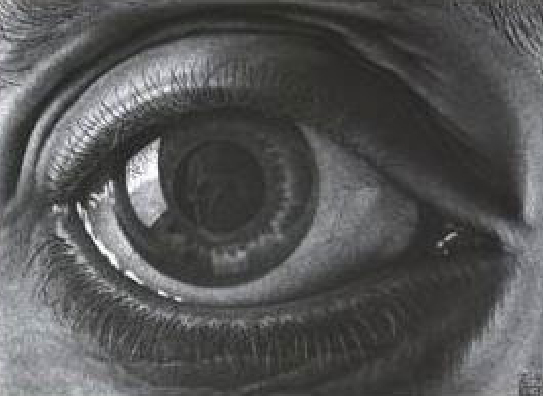 Posts: 10285
From: London England
Joined: 09-30-2006
---
Re: Muddy Waters
---
If it wasn't the planet (or some entirety of land that constitutes "the world" to people who had no idea about planets) then what are you suggesting was flooded in the story?

If it wasn't the entire world/planet/whatever one wants to call it - What was the point of saving two of each animal in the ark?

Are you suggesting that only Israel or some other locality was believed to host animals/beasts?

I really don't understand your point in this thread.
---
This message is a reply to:
Message 298 by purpledawn, posted 12-02-2011 7:33 AM
purpledawn has acknowledged this reply
---
Replies to this message:
Message 300 by Panda, posted 12-02-2011 8:50 AM
Straggler has not yet responded
---