bluescat48
Member (Idle past 2423 days)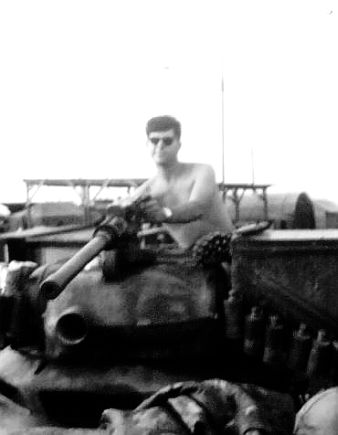 Posts: 2347
From: United States
Joined: 10-06-2007
---
Re: Local Story
---
So the myth grew over time.
Which is probably what all the stories in Genesis are, myths that grew as time went on until they were compiled after Israel adopted the Phoenician alphabet ~1050BCE to ~300BCE there or about.
This would also apply to Exodus, Leviticus, Numbers, Deuteronomy, Joshua, Judges etc.
---
There is no better love between 2 people than mutual respect for each other WT Young, 2002

Who gave anyone the authority to call me an authority on anything. WT Young, 1969

Since Evolution is only ~90% correct it should be thrown out and replaced by Creation which has even a lower % of correctness. W T Young, 2008
---
This message is a reply to:
Message 107 by purpledawn, posted 09-24-2010 1:49 PM
purpledawn has acknowledged this reply
---
bluescat48
Member (Idle past 2423 days)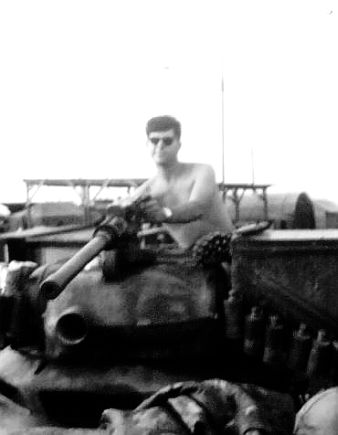 Posts: 2347
From: United States
Joined: 10-06-2007
Message 226 of 306

(642075)




11-25-2011 3:03 PM

Reply to: Message 225 by PaulK
11-25-2011 2:52 PM
---
Re: Universal or Local Flood?
---
Since the story as we have it is a myth, why should it not refer to a universal flood?
To the storytellers, it probably did. The basic problem is not whether it referred to a local or global flood, but as to what was believed at the time the story was first told. One should read the Bible and other ancient writings through the eyes of the people of the time of the writings and not try to read it through modern eyes. When one does this, then he/she can attempt to verify or debunk it.
Edited by bluescat48, : typo
Edited by bluescat48, : syntax
---
There is no better love between 2 people than mutual respect for each other WT Young, 2002
Who gave anyone the authority to call me an authority on anything. WT Young, 1969
Since Evolution is only ~90% correct it should be thrown out and replaced by Creation which has even a lower % of correctness. W T Young, 2008
---
This message is a reply to:
Message 225 by PaulK, posted 11-25-2011 2:52 PM
PaulK has not yet responded
---