Huntard
Member (Idle past 527 days)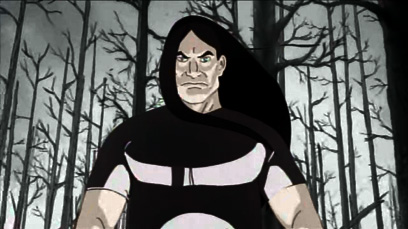 Posts: 2870
From: Limburg, The Netherlands
Joined: 09-02-2008
Message 5 of 156

(507827)




05-08-2009 10:17 AM

Reply to: Message 3 by ochaye
05-08-2009 9:08 AM
---
ochaye writes:

Why did nobody say any of this at the time?


Like Theodoric I'd like to ask what time?

But, I'm going to pick some times you could possibly talking about and try to explain it.

At the time it supposedly happened: Nobody said anything because it didn't happen.

Between the time of it supposedly happening and the writing of Luke: Nobody knew it happened, since it didn't.

After the writnig of Luke: It's now at least 3 generations ago, most people can't even read, so they'll have to take the author's "word" for it.

After people knew it couldn't have happened: Don't doubt the word of god or you'll go to hell!

Does that answer your question?
---
I hunt for the truth
---
This message is a reply to:
Message 3 by ochaye, posted 05-08-2009 9:08 AM
ochaye has not yet responded
---
Huntard
Member (Idle past 527 days)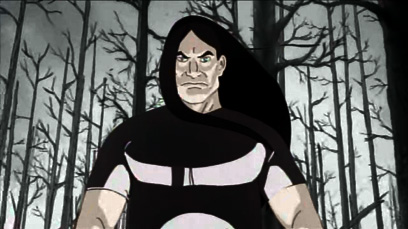 Posts: 2870
From: Limburg, The Netherlands
Joined: 09-02-2008
Message 15 of 156

(507972)




05-09-2009 9:56 AM

Reply to: Message 14 by Peg
05-09-2009 9:42 AM
---
Peg writes:

There is also the incident of herod attempting to kill all infant boys up to the age of 2 which indicates that Herod has some idea of the age of the child born to mary.


An incident, by the way, for which there is absolutely no evidence of it ever having happened.
---
I hunt for the truth
---
This message is a reply to:
Message 14 by Peg, posted 05-09-2009 9:42 AM
Peg has responded
---
Replies to this message:
Message 18 by Peg, posted 05-10-2009 5:45 AM
Huntard has not yet responded
---