NosyNed
Member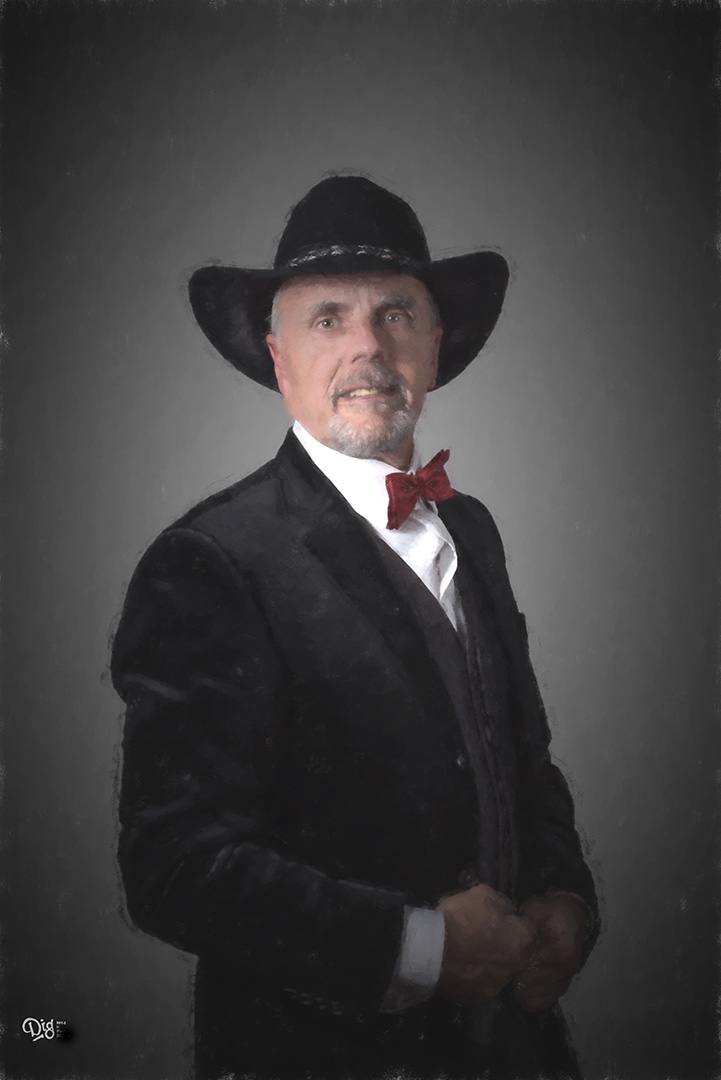 Posts: 8860
From: Canada
Joined: 04-04-2003
Member Rating: 4.8
Message 248 of 381

(521030)




08-25-2009 1:13 PM

Reply to: Message 247 by JRTjr
08-25-2009 12:59 PM
---
Good and Evil
---
You have a few good points here; however, I would like to suggest that whatever God deems 'Good' is what 'Good' is, and whatever God deems 'Righteous' is what 'Righteous' is. I would say that God's standards are what define what 'Right' and what 'Wrong' are. This goes back to "If God is real; then the choice is whether or not to do things His way."
To this God I will continue to apply the same as I would to an earthly tyrant ( at least I hope I would since I have not been unlucky enough to be tested on this). If I judge him to be evil I will not choose his way. The fact that the tyrant is omnipowerful instead of just very powerful shouldn't make a difference (though in a practical way, unfortunately, it might).
Many men and women have lived and died as heroes because they did not bow to the power of evil. Those who, like you appear to be doing, that say "Might makes right" are those who aid and abet the evil tyrants.
If your god is the ultimate evil tyrant then you are splashed with the blood that he demands from his innocent victims.
---
This message is a reply to:
Message 247 by JRTjr, posted 08-25-2009 12:59 PM
JRTjr has responded
---
Replies to this message:
Message 252 by JRTjr, posted 08-27-2009 3:34 AM
NosyNed has responded
---
NosyNed
Member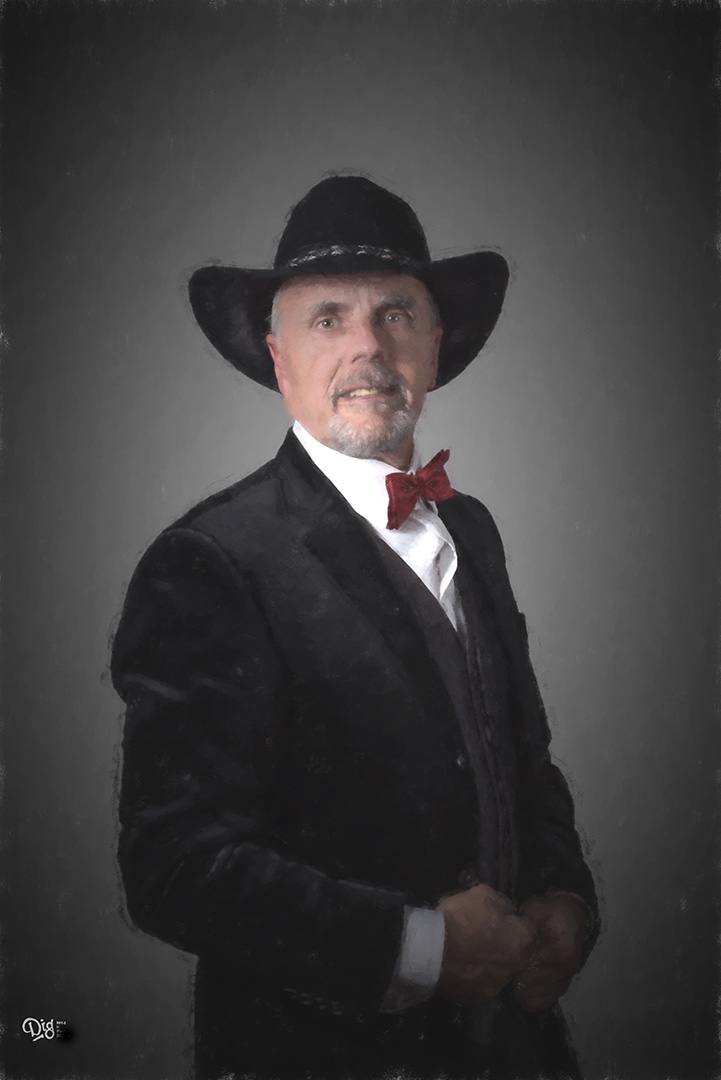 Posts: 8860
From: Canada
Joined: 04-04-2003
Member Rating: 4.8
Message 256 of 381

(521391)




08-27-2009 10:16 AM

Reply to: Message 252 by JRTjr
08-27-2009 3:34 AM
---
Re: Good and Evil
---
You assume that God is a tyrant.
You're the one who described him as a tyrant. "My way or the highway" kind of thing. His rules only you suggest, I think.
You (the creation) are setting standards for God (the Creator)?? How would you fell if the clay pot you just baked called you a tyrant and decided that you should be subject to it's ideas of 'right' and 'wrong'?
If you want to have the brain power and moral strength of a clay pot good for you. I choose to be more responsible.
---
This message is a reply to:
Message 252 by JRTjr, posted 08-27-2009 3:34 AM
JRTjr has responded
---
Replies to this message:
Message 260 by JRTjr, posted 08-30-2009 4:56 PM
NosyNed has not yet responded
---