DrJones*
Member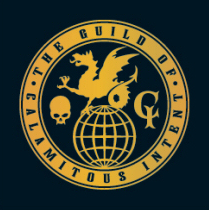 Posts: 1932
From: Edmonton, Alberta, Canada
Joined: 08-19-2004
Member Rating: 4.8
Message 86 of 473

(499675)




02-19-2009 6:06 PM

Reply to: Message 81 by Peg
02-19-2009 5:31 PM
---
Re: The Literal Interpretation is a Flat Earth
---
circle does not mean flat


Sure it does. A circle is a 2D object, it is flat.
---
soon I discovered that this rock thing was true
Jerry Lee Lewis was the devil
Jesus was an architect previous to his career as a prophet
All of a sudden i found myself in love with the world
And so there was only one thing I could do
Was ding a ding dang my dang along ling long - Jesus Built my Hotrod Ministry
Live every week like it's Shark Week! - Tracey Jordan
Just a monkey in a long line of kings. - Matthew Good
If "elitist" just means "not the dumbest motherfucker in the room", I'll be an elitist! - Get Your War On
*not an actual doctor
---
This message is a reply to:
Message 81 by Peg, posted 02-19-2009 5:31 PM
Peg has not yet responded
---
DrJones*
Member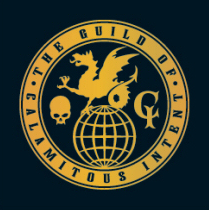 Posts: 1932
From: Edmonton, Alberta, Canada
Joined: 08-19-2004
Member Rating: 4.8
---
If I am not mistaken there is only one place on earth that there is a perfect circle and that is at the equator.


And you'd be wrong as the Earth is not a perfect sphere, but rather is an oblate spheriod, and thus the equator is not a perfect circle.
---
soon I discovered that this rock thing was true
Jerry Lee Lewis was the devil
Jesus was an architect previous to his career as a prophet
All of a sudden i found myself in love with the world
And so there was only one thing I could do
Was ding a ding dang my dang along ling long - Jesus Built my Hotrod Ministry
Live every week like it's Shark Week! - Tracey Jordan
Just a monkey in a long line of kings. - Matthew Good
If "elitist" just means "not the dumbest motherfucker in the room", I'll be an elitist! - Get Your War On
*not an actual doctor
---
This message is a reply to:
Message 98 by thingamabob, posted 02-20-2009 1:05 AM
thingamabob has responded
---
---