Asgara
Member (Idle past 347 days)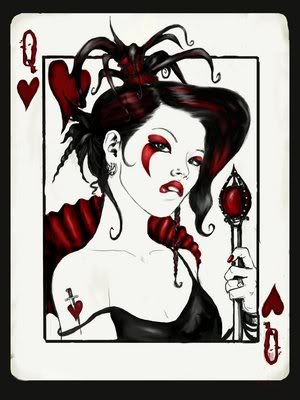 Posts: 1783
From: Wisconsin, USA
Joined: 05-10-2003
Message 16 of 18

(46255)




07-16-2003 2:30 PM

Reply to: Message 9 by doctrbill
07-16-2003 11:50 AM
---
Re: The Men Who Lived Many Moons.
---
Hi DocB

Thanks for permission to link to your site. Alas, my site is a stalled work in progress right now. It started as just a way to teach myself html and is simply a mish-mash of music lyrics and a forum utilized sporadically by myself and a couple of young friends I met online gaming. (it was originally going to be a gaming site) Pretty juvenile for my 43 years

. I have big plans on upgrading it and actually putting in some real content, but I just don't have the time at this moment. Maybe, I'll have more time in a few weeks when school levels off right before fall semester starts.
Oh well...if everyone promises not to laugh TOO hard, here is the link http://asgarasworld.bravepages.com
(if anyone does visit and doesn't die from laughter...please post a "hi" or something, so I can prove to my kids and young friends that I DO know people over the age of 16 and can hold my own in an "adult" conversation.
Sorry admins, end of off topic.

------------------
Asgara
"An unexamined life is not worth living" Socrates via Plato
---
This message is a reply to:
Message 9 by doctrbill, posted 07-16-2003 11:50 AM
doctrbill has not yet responded
---
Minnemooseus
Member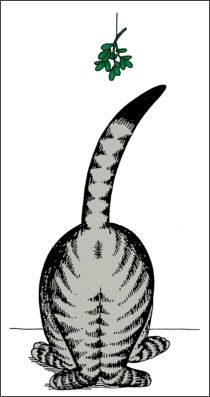 Posts: 3696
From: Duluth, Minnesota, U.S. (West end of Lake Superior)
Joined: 11-11-2001
Message 17 of 18

(47084)




07-23-2003 1:16 PM
---
Biblical ages discussion in another forum
---
I thought I'd point out that discussion on the long Biblical ages is also happening at "Any comment W_Fortenberry? message 6, and subsequent messages there.

Moose
---