Dr_Tazimus_maximus
Member (Idle past 1412 days)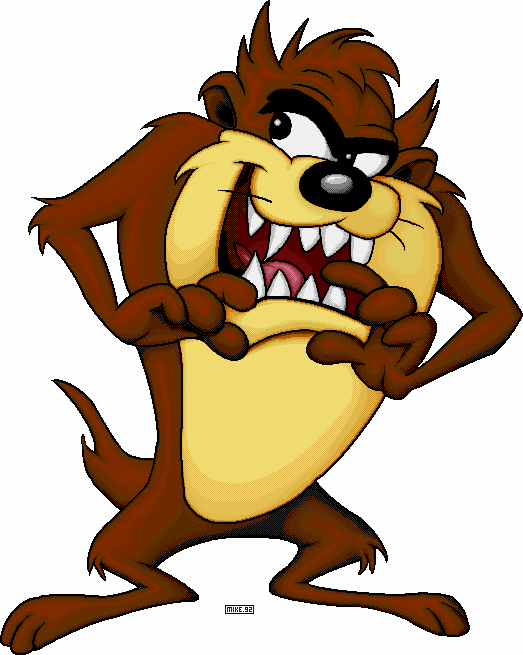 Posts: 402
From: Gaithersburg, MD, USA
Joined: 03-19-2002
Message 39 of 85

(10881)




06-03-2002 11:14 AM

Reply to: Message 27 by Quetzal
03-01-2002 3:33 AM
---
Quote by John Paul
quote:

---

We also have no evidence that DNA can form anywhere outside of a living cell, and the cell itself represents IC (irreducible complexity):

It looks like only life can beget life.

---
Actually, even if it were not beside the point in your arguement it is misleading in another area. RNA and/or RNA analogs have not only been demonstrated to form but they polymerize and can perform a number of catalytic functions. One really neat thing is that these polymers prefer to form in a homodimeric strand.
M. Bolli, R. Micura and A. Eschenmoser, Pyranosyl-RNA: Chiroselective self assembly of base sequences, Chemistry and Biology (1997) Vol 4 no 4 pp309-320
where the chiroselectivity apepars to be more a function of kinetics, probably based on the stabalization from stacking of the pyranosides.
Another good one is
JP Ferris et al, Synthesis of long prebiotic ligomers on miernal surfaces, Nature 1996, vol 381 pp59-61.
Sorry John Paul but you are rather behind on the research.
------------------
"Chance favors the prepared mind." L. Pasteur
Taz
---
This message is a reply to:
Message 27 by Quetzal, posted 03-01-2002 3:33 AM
Quetzal has not yet responded
---
Dr_Tazimus_maximus
Member (Idle past 1412 days)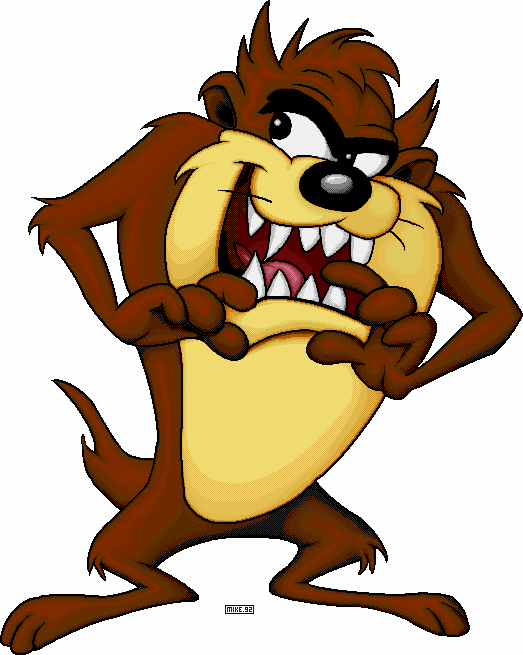 Posts: 402
From: Gaithersburg, MD, USA
Joined: 03-19-2002
Message 42 of 85

(10970)




06-04-2002 4:12 PM

Reply to: Message 41 by Andor
06-04-2002 11:05 AM
---
[QUOTE]Originally posted by Andor:
I have read somewhere that big sterilizing impacts could have lasted as late as 3,8 billions years ago. Any way, if by 3,5 billion years forms of life as complex as cyanobacteria (stromatolites) were already present, the time for life to evolve seems a little scarce. Here is where the possibility of life surviving underground fits nicely.[/B][/QUOTE]

I read a couple of articles concerning the last big group of impactors, and by big group I mean what are generally called sterilization events, and I remember a range of 3.8 to 4.1 Byr ago. That would have given life (not killed) by the impactors 300 to 600 million years to start. Several of them concerned the generation of organics through the heat of impact, this one is the only reference that I still have Nature 1992, 355: 125-132. If I can find the originals I will post references to them.

------------------
"Chance favors the prepared mind." L. Pasteur
Taz
---
This message is a reply to:
Message 41 by Andor, posted 06-04-2002 11:05 AM
Andor has not yet responded
---