tesla
Member (Idle past 2198 days)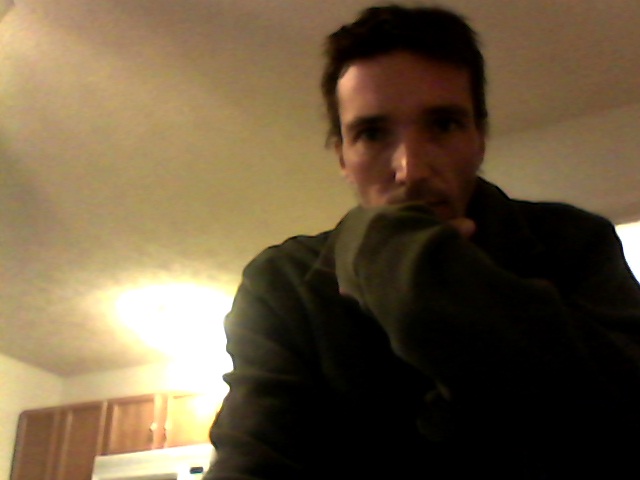 Posts: 1198
Joined: 12-22-2007

(1)
Message 331 of 450

(619568)




06-10-2011 12:51 PM

Reply to: Message 328 by Big_Al35
06-03-2011 4:03 AM
---
Re: Gene Deletion
---
Please do not let your anger kill the productivity of the debate.

Definition of species is an interesting debate. Please allow this article to help you follow your point to fruition?

"The key changes are not in bits of DNA that humans acquired as they
evolved–extra genes that we have but chimps and other animals do
not–but in chunks of DNA that we lost. What's more, the chunks in
question are not even genes at all, but sequences of DNA that lie in
between genes and act as switches, orchestrating when and where
specific genes are turned on and off through the course of an
animal's development."

This is a 2011 article.

http://susansayler.wordpress.com/...manity-is-in-missing-dna

"The set-up allowed Kingsley and his colleagues to physically see
where the AR and GADD45G genes are switched on in mice and chimp
fetuses, and so what humans lack (Nature, DOI: 10.1038/nature09774)."
---
keep your mind from this way of enquiry, for never will you show that not-being is
~parmenides
---
This message is a reply to:
Message 328 by Big_Al35, posted 06-03-2011 4:03 AM
Big_Al35 has responded
---
Replies to this message:
Message 332 by Taq, posted 06-10-2011 1:11 PM
tesla has acknowledged this reply
Message 333 by Percy, posted 06-10-2011 1:58 PM
tesla has responded
Message 337 by Big_Al35, posted 07-04-2011 7:47 AM
tesla has not yet responded
---
tesla
Member (Idle past 2198 days)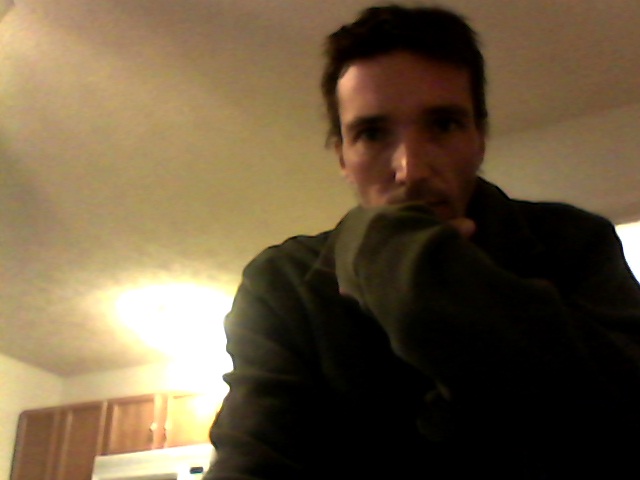 Posts: 1198
Joined: 12-22-2007
Message 334 of 450

(619592)




06-10-2011 2:11 PM

Reply to: Message 333 by Percy
06-10-2011 1:58 PM
---
Re: Gene Deletion
---
I read the majority of his posts and was not able to define his position exactly.
I do know he doesn't agree with yours.
I posted the information because he intrigued me by not being clear as to "where he was going"
If he ignores the information I can only conclude he didn't know where he was going.
---
keep your mind from this way of enquiry, for never will you show that not-being is
~parmenides
---
This message is a reply to:
Message 333 by Percy, posted 06-10-2011 1:58 PM
Percy has acknowledged this reply
---