Panda
Member (Idle past 1966 days)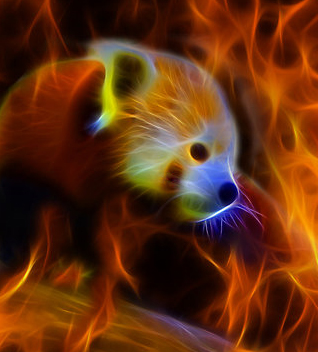 Posts: 2688
From: UK
Joined: 10-04-2010
Message 113 of 908

(671288)




08-24-2012 7:11 AM

Reply to: Message 112 by Big_Al35
08-24-2012 6:17 AM
---
Re: So, Big_Al35, what is MACROevolution?
---
Big_Al35 writes:

Still waiting for that "observed" example or at least a definition of what you mean by observed.


What do you mean by 'waiting' and what would you consider an 'example' to be?
Also, can you clarify what you mean by 'still' and 'least'?
---
"There is no great invention, from fire to flying, which has not been hailed as an insult to some god." J. B. S. Haldane
---
This message is a reply to:
Message 112 by Big_Al35, posted 08-24-2012 6:17 AM
Big_Al35 has not yet responded
---