nator
Member (Idle past 310 days)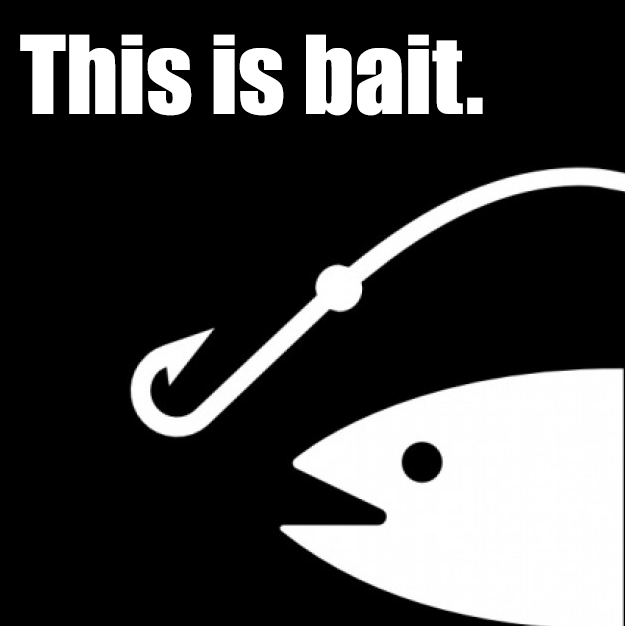 Posts: 12961
From: Ann Arbor
Joined: 12-09-2001
Message 3 of 120

(22997)




11-17-2002 1:14 PM

Reply to: Message 1 by robinrohan
11-17-2002 12:59 PM
---
quote:

---

Originally posted by robinrohan:
[B]Evolution is a fact. But I do not understand how matter can create mind.[/QUOTE]

It depends where you think the mind comes from.

I think the mind comes from the brain. Where do you think it comes from?

quote:

---

Is the phenomenon of "mind"(in the sense of self-awareness) a sudden threshold after the accumulation of a certain number and kind of brain cells, or is the process a gradual awakening? And what precisely is the relationship between the physical actions of
the brain to a "thought"?

---

A common philosophy of mind is that "mind is to brain as software is to hardware."

quote:

---

One is physical, the other mental--two very different things unless mentality or physicality is a sort of illusion.

---

Well, if the mental wasn't based in the physical, neurological illness, psychoactive drugs, and brain damage, for example, wouldn't have mental effects, right?

[QUOTE]Mind is a synonym for spirit. This is why there are religions in the world. The mind is the spirit-world.[/B]

---
I don't think that most people would agree with you. I think most people think that the spirit is something separate from the mind.
---
This message is a reply to:
Message 1 by robinrohan, posted 11-17-2002 12:59 PM
robinrohan has not yet responded
---
nator
Member (Idle past 310 days)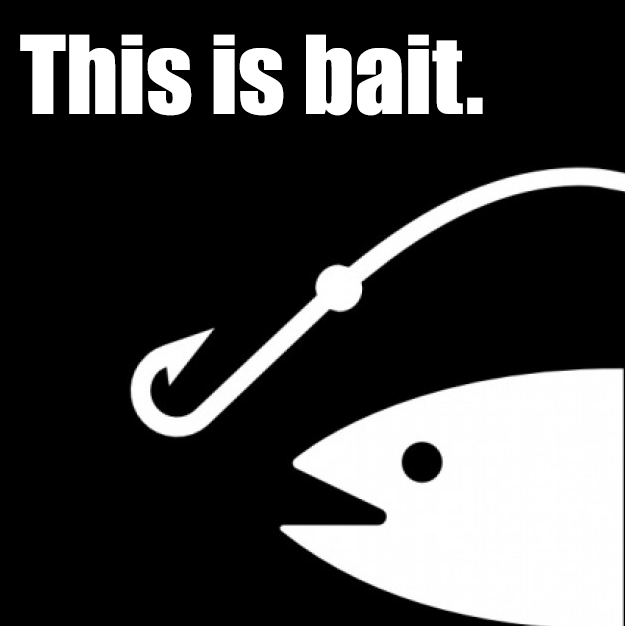 Posts: 12961
From: Ann Arbor
Joined: 12-09-2001
---
quote:

---

The problem with materialism is that there does seem to be a mental world that is quite different from the physical and we are all aware of it. It is in this world that we have a sense of self-identity. A computer, being purely physical, presumably has no self-awareness.

---
Why do you seemingly equate biological life with a machine?
[QUOTE]As far as there being a difference between the physical and the mental, I can't conceive of an electrical impulse in the brain being the same thing as a thought, even though without the electrical impulse there would be no thought. Light bulbs have no thoughts.[/B][/QUOTE]
...and the brain is not much like a light bulb, and thoughts are more than electrical impulses.
I replied to this idea back in message 3 of this thread, and I will repeat:
Well, if the mental wasn't based in the physical, neurological illness, psychoactive drugs, and brain damage, for example, wouldn't have mental effects, right?
---
This message is a reply to:
Message 21 by robinrohan, posted 11-19-2002 8:16 AM
robinrohan has responded
---
Replies to this message:
Message 38 by robinrohan, posted 11-19-2002 4:44 PM
nator has not yet responded
---