AdminAsgara
Administrator (Idle past 442 days)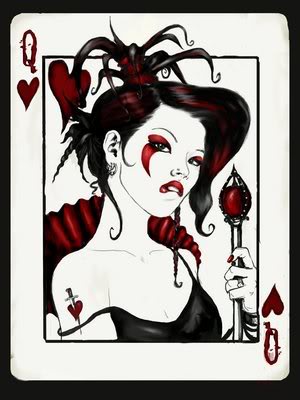 Posts: 2073
From: The Universe
Joined: 10-11-2003
Message 29 of 213

(385681)




02-16-2007 7:36 PM

Reply to: Message 28 by MartinV
02-16-2007 5:16 PM
---
Re: Evolutions precipice
---
Hi Martin

When you post on a thread it bumps it to the top of the All Topics list, bringing it back to the attention of other members. Iceage posted almost 2 hours after you did and was not responding to you or the member you were replying to.

I really don't see your problem. A thread gets bumped back into view, a member sees it and responds to something they read there. That is how a discussion board works.
---
AdminAsgara Queen of the Universe


---
This message is a reply to:
Message 28 by MartinV, posted 02-16-2007 5:16 PM
MartinV has responded
---
Replies to this message:
Message 30 by MartinV, posted 02-16-2007 8:15 PM
AdminAsgara has responded
---
AdminAsgara
Administrator (Idle past 442 days)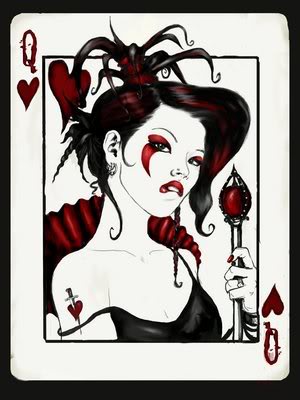 Posts: 2073
From: The Universe
Joined: 10-11-2003
Message 31 of 213

(385694)




02-16-2007 8:39 PM

Reply to: Message 30 by MartinV
02-16-2007 8:15 PM
---
Re: Evolutions precipice
---
I understand if you have an issue with off topic banter. But please just say that instead of sounding like you think some sort of conspiracy is going on. Whether you look at time of posts or time of edits....it makes no difference. Ice was not replying to you or to the post you replied to.

If you just want to call off topic then do so like this....

"Ice, I'd appreciate it if you'd stay on topic."

Any further discussion of this issue should be taken to the appropriate thread in my signature.
---
AdminAsgara Queen of the Universe


---
This message is a reply to:
Message 30 by MartinV, posted 02-16-2007 8:15 PM
MartinV has not yet responded
---