judge
Member (Idle past 4638 days)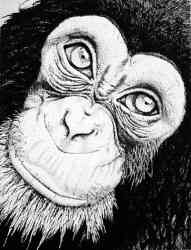 Posts: 216
From: australia
Joined: 11-11-2002
Message 7 of 96

(78495)




01-14-2004 7:46 PM
---
The basis of special creationism is that it has been revealed to man from heaven, that man was created by God and did not descend from other life forms.
This teaching includes the notion that man was originally created neiter mortal (destined to die) nor immortal (unable to die), but with the capacity to become either.

This meaning that rather than haven arisen we have really lost our intended path, i.e we have fallen.
---