nator
Member (Idle past 395 days)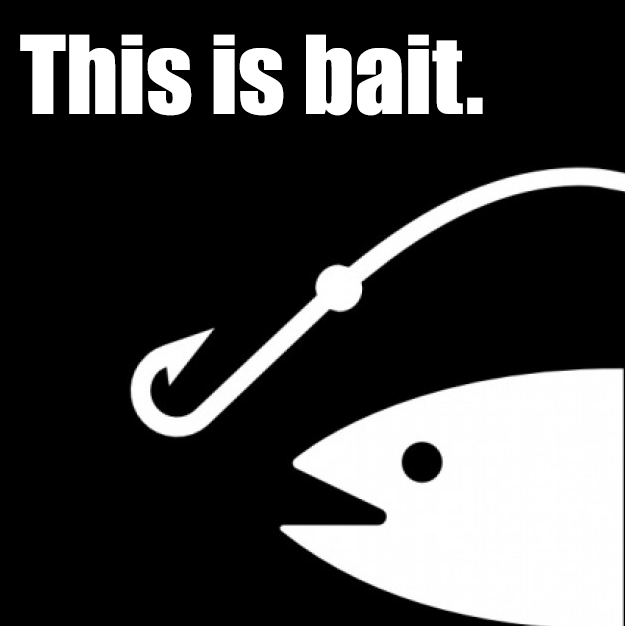 Posts: 12961
From: Ann Arbor
Joined: 12-09-2001
Message 5 of 108

(441062)




12-16-2007 9:07 AM

Reply to: Message 3 by Beretta
12-16-2007 8:50 AM
---
quote:

---

Natural selection and variation within kinds is no problem.

---
What is the definition of "kind"?
Specifically, what method or system do I use to determine one "kind" from another?
For example, are my housecats the same "kind" as a Bengal tiger?
Are Bonobo Chimpanzees the same "kind" as homo sapiens?
Is it useful to use genetic similarity to determine if an organism is the same "kind" as another, and also how closely related one "kind" is from another?
---
This message is a reply to:
Message 3 by Beretta, posted 12-16-2007 8:50 AM
Beretta has not yet responded
---
Replies to this message:
Message 6 by RAZD, posted 12-16-2007 1:07 PM
nator has not yet responded
---
nator
Member (Idle past 395 days)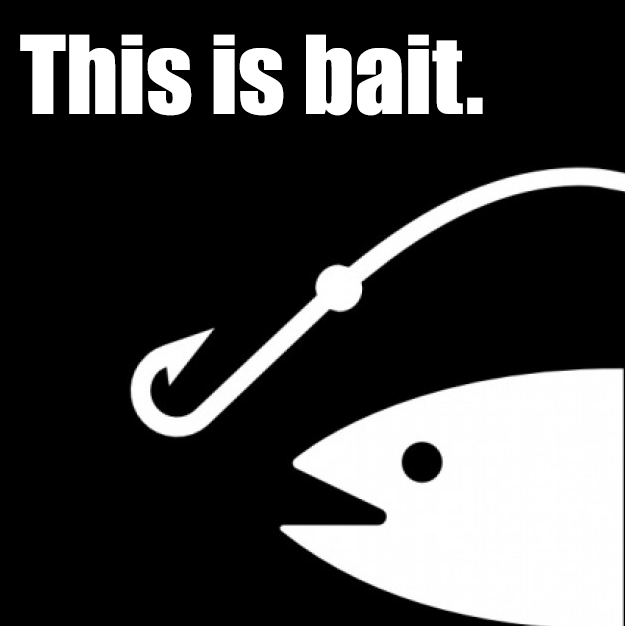 Posts: 12961
From: Ann Arbor
Joined: 12-09-2001
Message 39 of 108

(441449)




12-17-2007 6:37 PM

Reply to: Message 38 by Elmer
12-17-2007 6:13 PM
---
Re: the Theory of Evolution definition
---
quote:

---

The Really Big Lie is this--that evolution itself is equal to and synonymous with the darwinian "ToE". Meaning that to 'believe' in 'evolution' is to believe in "the" ToE. As if evolution would not, could not exist, if "the" 'ToE' were not to be fully accepted as an article of faith. Sort of like saying that 'god' could not, would exist, if people did not believe in such an entity.

---
1) You do realize that there are no Darwinists here, nor do they exist in the ranks of professional scientists, don't you? "Darwinism" was improved decades ago by incorporating the various fields of genetics, and also Puntuated Equilibrium. The theory is now referred to as "The Modern Synthesis".
2) I think you will find that nobody on the science side of this issue wants people to "believe" in evolution in a religious sense, no more than we want people to "believe" in a heliocentric solar system or that matter is composed of atoms, or that germs cause disease.
What I think we'd like to see is people well-educated in Biology, Physics, Chemistry, Cosmology, etc. "Belief" in any scientific concept without real understanding or knowledge is worthless.
---
This message is a reply to:
Message 38 by Elmer, posted 12-17-2007 6:13 PM
Elmer has responded
---
Replies to this message:
Message 41 by Elmer, posted 12-17-2007 7:02 PM
nator has not yet responded
---