Minnemooseus
Member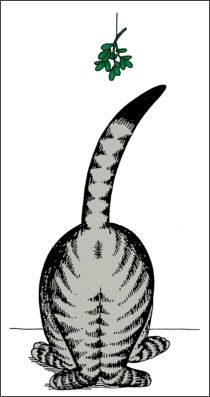 Posts: 3730
From: Duluth, Minnesota, U.S. (West end of Lake Superior)
Joined: 11-11-2001
Member Rating: 4.1
Message 33 of 298

(326605)




06-26-2006 7:24 PM

Reply to: Message 32 by crashfrog
06-26-2006 6:18 PM
---
Michael Moore - Fahrenheit 9/11
---
I'm still waiting for someone to tell me exactly what Moore lied about.
Me too, but at a Fahrenheit 9/11 topic.
farenheit 9/11 (the "liberal media", other things relating to film maker Michael Moore) is closed at 304 messages, but Fahrenheit 9/11 is still open at 133 messages.
Moose
---
This message is a reply to:
Message 32 by crashfrog, posted 06-26-2006 6:18 PM
crashfrog has not yet responded
---
---
Minnemooseus
Member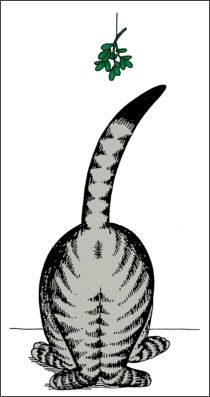 Posts: 3730
From: Duluth, Minnesota, U.S. (West end of Lake Superior)
Joined: 11-11-2001
Member Rating: 4.1
Message 297 of 298

(416503)




08-16-2007 3:57 AM

Reply to: Message 204 by Quetzal
08-16-2006 11:44 AM
---
Jerry Coyne on republican presidental candidates and evolution
---
For lack of a better place.

Jerry Coyne was recently on WFMU-FM, commenting on the republican presidential candidate debate where candidates were asked if they believed in evolution.

MP3 version (not permanent):
http://www.wfmu.org/listen.m3u?show=24213&archive=37136

RealPlayer version (permanent):
http://www.wfmu.org/listen.ram?show=24213&archive=37135

Added by edit: There is a short music intro, then Jerry Coyne is the first guest in the show.

Moose

Edited by Minnemooseus, : See above.
---
This message is a reply to:
Message 204 by Quetzal, posted 08-16-2006 11:44 AM
Quetzal has not yet responded
---
---