DrJones*
Member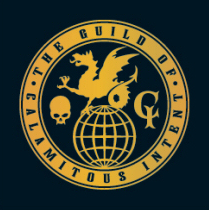 Posts: 1920
From: Edmonton, Alberta, Canada
Joined: 08-19-2004
Member Rating: 4.8
Message 257 of 315

(240310)




09-03-2005 8:03 PM

Reply to: Message 256 by Faith
09-03-2005 7:53 PM
---
Re: The Tragedy that Keeps on Taking
---
as long as God is ignored or reviled or considered to be remote from these "ordinary" disasters, they will only get worse.
For once I totally agree with Faith. As long as people continue to worship false gods and turn their face away from The Lord of Lords King of Kings, Odin the Allfather they will be punished by Thor, God of Thunder and/or Ran, Goddess of the Drowned.
---
If "elitist" just means "not the dumbest motherfucker in the room", I'll be an elitist!
*not an actual doctor
---
This message is a reply to:
Message 256 by Faith, posted 09-03-2005 7:53 PM
Faith has not yet responded
---
Replies to this message:
Message 276 by Nuggin, posted 09-04-2005 9:56 PM
DrJones* has not yet responded
---
DrJones*
Member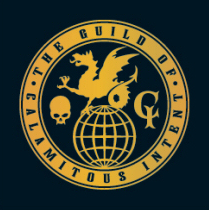 Posts: 1920
From: Edmonton, Alberta, Canada
Joined: 08-19-2004
Member Rating: 4.8
Message 297 of 315

(240492)




09-05-2005 4:23 AM

Reply to: Message 296 by Faith
09-05-2005 3:03 AM
---
absolutely NOTHING happens without God's will.


So why did your God want Hitler to kill 6 million or so Jews?
---
If "elitist" just means "not the dumbest motherfucker in the room", I'll be an elitist!
*not an actual doctor
---
This message is a reply to:
Message 296 by Faith, posted 09-05-2005 3:03 AM
Faith has not yet responded
---
Replies to this message:
Message 310 by Brian, posted 09-05-2005 10:13 AM
DrJones* has not yet responded
---