Wounded King
Member (Idle past 2233 days)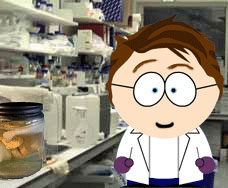 Posts: 4149
From: Edinburgh, Scotland
Joined: 04-09-2003
---
Kruger and Dunning: Unskilled and Unaware of It; How Difficulties in Recognizing One's Own Incompetence Lead to Inflated Self-Assessments.
That really is a great paper. But there is some subsequent research suggesting that in fact high performers are less accurate at predicting their own performance relative to a group (Kruger and Dunning, 2002).
TTFN,
WK
P.S. I realise this might not seem very humorous.
---
This message is a reply to:
Message 125 by Dr Adequate, posted 08-20-2006 2:41 AM
Dr Adequate has not yet responded
---
---
Wounded King
Member (Idle past 2233 days)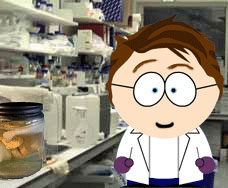 Posts: 4149
From: Edinburgh, Scotland
Joined: 04-09-2003
Message 187 of 310

(361969)




11-05-2006 5:36 PM

Reply to: Message 186 by berberry
11-05-2006 5:10 PM
---
Re: Sex and apple cake on Soap
---
That was fun, thanks.

I especially like 'in another room.'

TTFN,

WK
---
This message is a reply to:
Message 186 by berberry, posted 11-05-2006 5:10 PM
berberry has not yet responded
---