Guido Arbia
Member (Idle past 438 days)

Posts: 548
From: n/a
Joined: 01-19-2004
---
Simple.

A. Jesus was a man.
B. All men have a y-chromosome.
Based on A and B we can conclude C.
C. Therefore Jesus had a y-chromosome.

Just to clear things up.... All men except Jesus commit sin.
---
---
---
macaroniandcheese&nbsp

Suspended Member (Idle past 2032 days)
Posts: 4258
Joined: 05-24-2004
---
jesus probably didn't exist.

at any rate. this was a freethink intended to discuss some of the more fantastical claims and how they would be possible. and its time has passed.
---
This message is a reply to:
Message 16 by Guido Arbia, posted 10-08-2006 1:08 PM
Guido Arbia has not yet responded
---
ringo
Member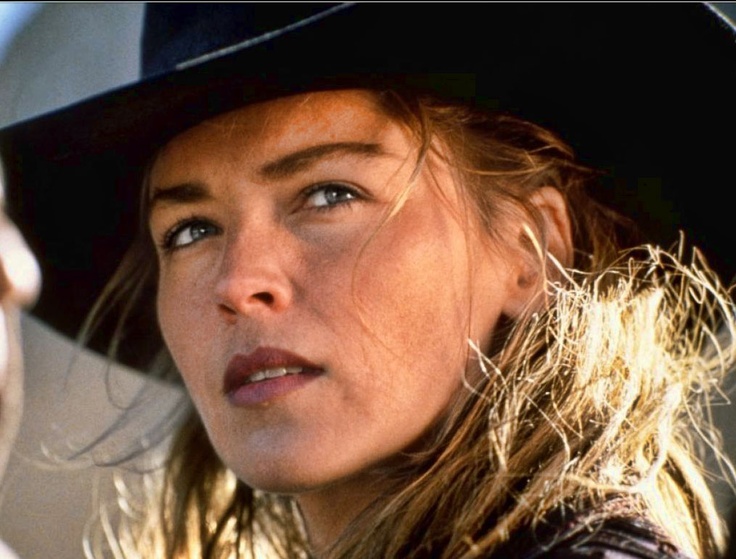 Posts: 16333
From: frozen wasteland
Joined: 03-23-2005
Member Rating: 3.2
---
Guido Arbia writes:
All men except Jesus commit sin.
If Jesus differed from "all men" in one way, why not two?
What's wrong with "all men except Jesus have a y-chromosome"?
---
Help scientific research in your spare time. No cost. No obligation.
Join the World Community Grid with Team EvC
---
This message is a reply to:
Message 16 by Guido Arbia, posted 10-08-2006 1:08 PM
Guido Arbia has not yet responded
---