Adminnemooseus
Director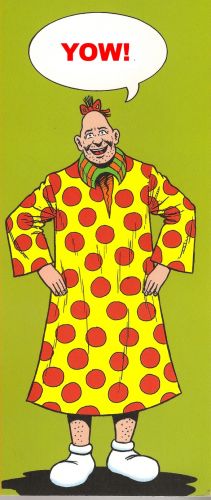 Posts: 3893
Joined: 09-26-2002
Message 5 of 31

(86155)




02-13-2004 4:43 PM

Reply to: Message 4 by Admin
02-13-2004 4:32 PM
---
Re: spam
---
Perhaps we could make arrangements at this site, for e-mailers to include a "Key Word" (ie. "debate") in the subject line. Messages with that key word could be guided to a priority folder.

A.Moose
---
This message is a reply to:
Message 4 by Admin, posted 02-13-2004 4:32 PM
Admin has not yet responded
---
Replies to this message:
Message 14 by Percy, posted 02-14-2004 12:47 PM
Adminnemooseus has not yet responded
---
Adminnemooseus
Director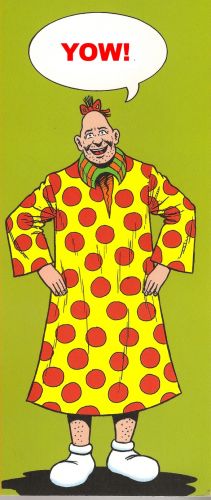 Posts: 3893
Joined: 09-26-2002
Message 15 of 31

(87837)




02-20-2004 10:53 PM

Reply to: Message 2 by crashfrog
02-13-2004 3:59 PM
---
Actually for Percy/Admin's attention
---
But the quote is from the Frog:

quote:

---

Go for it. If they never posted a message then I suspect they'll have forgotten that they registered in the first place, and then they'll wonder what's going on when they try to register again.

You're pretty much doing them a favor, I think.

---
Per the Frog's reasons, perhaps it would be a good thing, to delete all zero message members, over, say, "1 month old".
After all, lurking doesn't require registration.
Adminnemooseus
---
This message is a reply to:
Message 2 by crashfrog, posted 02-13-2004 3:59 PM
crashfrog has not yet responded
---
---
Adminnemooseus
Director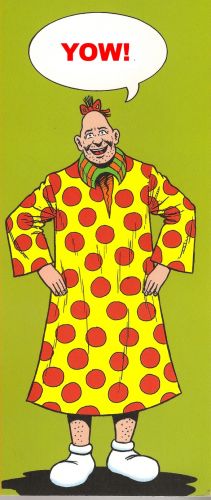 Posts: 3893
Joined: 09-26-2002
---
Re: Deleting Old Members With Zero Posts
---
This function requires director level permissions
I like it that way. I would prefer that any such member deletions be left to Percy.
But I think I agree with AdminJar's (Private Admin Forum) message, that since we now have online member listings, perhaps we should now not delete such members.
Adminnemooseus
---
This message is a reply to:
Message 22 by Thugpreacha, posted 03-28-2005 12:04 PM
Thugpreacha has not yet responded
---