Granny Magda
Member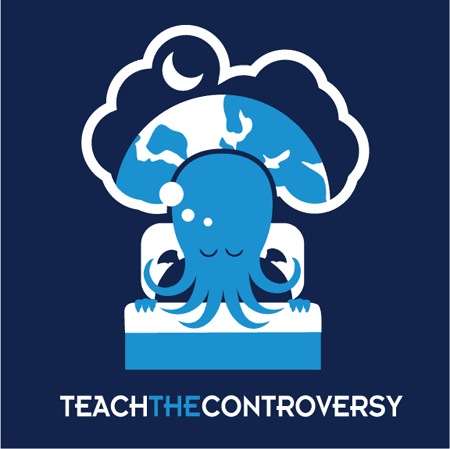 Posts: 2354
From: UK
Joined: 11-12-2007


(2)
Message 138 of 154

(652663)




02-15-2012 10:42 AM

Reply to: Message 135 by Panda
02-15-2012 6:03 AM
---
Re: Its dead, Jim!
---
Hi Panda,

Shhhh......else they will try changing the constitution instead.

That's exactly what they should be doing!

If the religious right want to turn the US into a theocracy or just have publicly funded religion, then they should be god-damn honest and campaign for that. They should campaign to have the separation of church and state abolished. They would still fail, but at least they wouldn't be engaged in the kind of dishonesty that currently characterises the pro-creationism-in-schools lobby.

Mutate and Survive
---
This message is a reply to:
Message 135 by Panda, posted 02-15-2012 6:03 AM
Panda has acknowledged this reply
---
Granny Magda
Member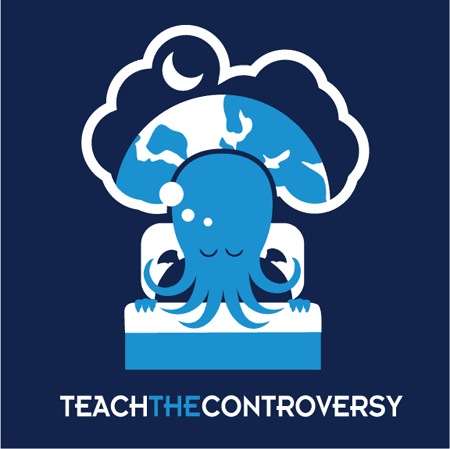 Posts: 2354
From: UK
Joined: 11-12-2007


(2)
---
Re: we know how it did not start.
---
I'll see your american buffalo and raise you a bison.
Still sore about that huh?
so i should take your word for it, on what this really means, because you more trustworthy than anyone else?
You know, it couldn't hurt. DWise has had years of experience in this stuff. The man knows what he's talking about.
Mutate and Survive
---
---