dan4reason
Junior Member (Idle past 2371 days)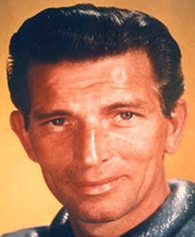 Posts: 25
Joined: 01-03-2010
Message 1 of 2

(681125)




11-23-2012 3:18 AM
---
I have saved a signature successfully on my userCP but it won't appear with my posts. Do you know what is going on?

-Edit: Now it is working. Please close the thread.

Edited by dan4reason, : No reason given.
---
But I tell you, love your enemies and pray for those who persecute you. If you love those who love you, what reward will you get? Are not even the tax collectors doing that? And if you greet only your own people, what are you doing more than others?
-Jesus
---
Replies to this message:
Message 2 by onifre, posted 11-23-2012 3:34 PM
dan4reason has not yet responded
---
onifre
Member (Idle past 1180 days)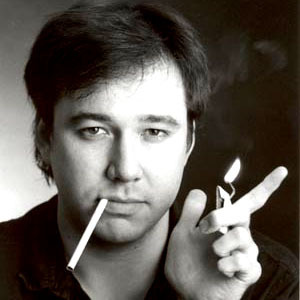 Posts: 4854
From: Dark Side of the Moon
Joined: 02-20-2008

(1)
---
Because we will argue ANYTHING here, where did you get that Jesus quote? I wasn't aware that he wrote anything or left any thing from him directly.

- Oni
---
This message is a reply to:
Message 1 by dan4reason, posted 11-23-2012 3:18 AM
dan4reason has not yet responded
---