Porosity
Member (Idle past 327 days)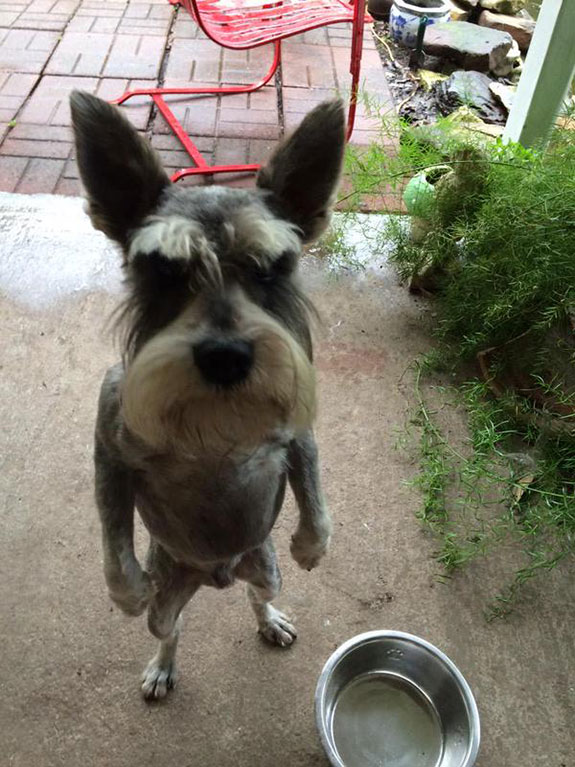 Posts: 158
From: MT, USA
Joined: 06-15-2013
---
I'm afraid you have been deceived, CHRISTIAN ANSWERS is an oxymoron.

If you're to do the slightest cursory research you would see this nonsense has been refuted decades ago.
---
This message is a reply to:
Message 1 by mike the wiz, posted 01-15-2017 3:59 PM
mike the wiz has not yet responded
---
Porosity
Member (Idle past 327 days)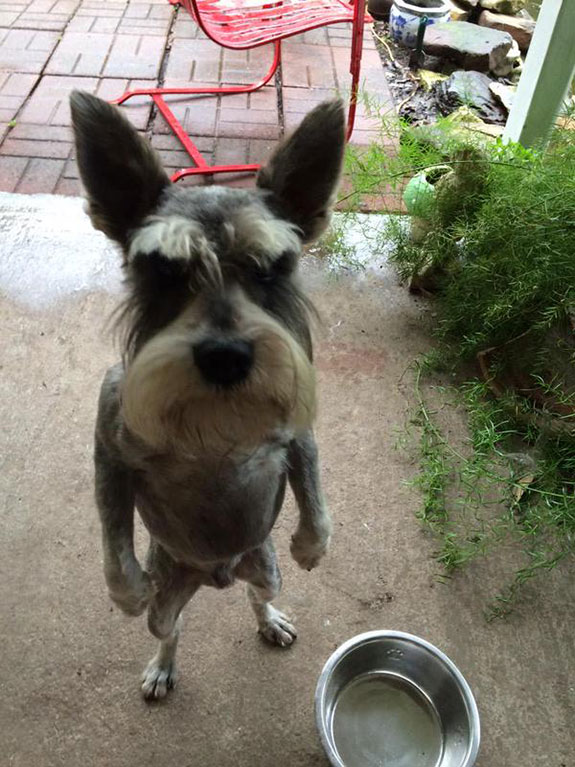 Posts: 158
From: MT, USA
Joined: 06-15-2013
---
Double your pleasure.

Edited by Porosity, : No reason given.
---
This message is a reply to:
Message 1 by mike the wiz, posted 01-15-2017 3:59 PM
mike the wiz has not yet responded
---