ZenMonkey
Member (Idle past 2708 days)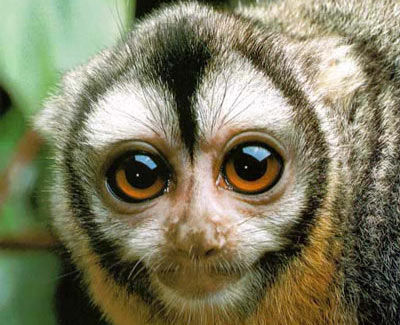 Posts: 428
From: Portland, OR USA
Joined: 09-25-2009
Message 254 of 265

(542117)




01-07-2010 6:47 PM

Reply to: Message 253 by Brad H
01-07-2010 6:16 PM
---
Re: topic
---
Brad H writes:
In order to prove that universal common decent is plausible someone needs to come up with at least one example of observed added information to the chromosomal DNA of an organism in such a way as to improve its survivability in someway.
How about the ability to utilize a new food source? Some E. Coli evolved the ability to utilize citrate in oxic conditions.
That's an improvement in survivability as a result of genetic mutation, i.e. adding information to DNA.
Please go read up on the experiment before debating it, please.
---
This message is a reply to:
Message 253 by Brad H, posted 01-07-2010 6:16 PM
Brad H has responded
---
Replies to this message:
Message 257 by Brad H, posted 01-09-2010 12:40 PM
ZenMonkey has responded
---
ZenMonkey
Member (Idle past 2708 days)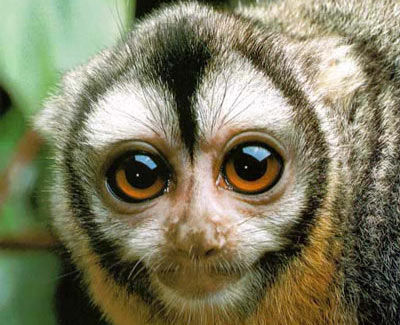 Posts: 428
From: Portland, OR USA
Joined: 09-25-2009
Message 258 of 265

(542372)




01-09-2010 12:52 PM

Reply to: Message 257 by Brad H
01-09-2010 12:40 PM
---
Re: topic
---
Brad, please either credit your sources or refrain from plagarism.

Would someone better qualified than I am in biosciences care to refute Brad's uncreditied snippet from Answers in Genesis, perhaps in another thread, as this still seems to be going off-topic?
---
This message is a reply to:
Message 257 by Brad H, posted 01-09-2010 12:40 PM
Brad H has not yet responded
---