bluescat48
Member (Idle past 2327 days)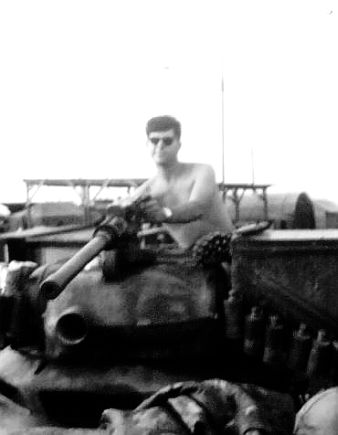 Posts: 2347
From: United States
Joined: 10-06-2007
---
The designs in organisms, no matter what anyone says, are excellent, and therefore we have what is called a truism of design. Therefore, logically, a designer reasonably follows.
Excellent. You need glasses. What is so excellent about myopia, cancer, PAD, lack of an enzyzme to break down cholesterol, autism, etc.
Good design would not have so many flaws, excellent design would have none.
---
There is no better love between 2 people than mutual respect for each other WT Young, 2002

Who gave anyone the authority to call me an authority on anything. WT Young, 1969

Since Evolution is only ~90% correct it should be thrown out and replaced by Creation which has even a lower % of correctness. W T Young, 2008
---
---
---
bluescat48
Member (Idle past 2327 days)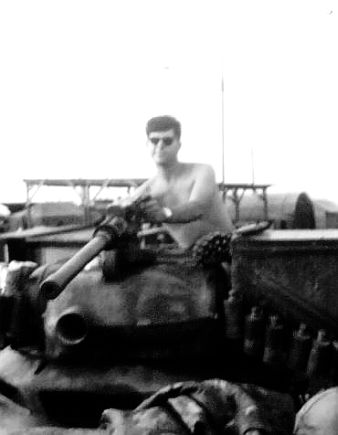 Posts: 2347
From: United States
Joined: 10-06-2007
---
There is a biblical explanation known as the "curse" or the "fall". You ahve NOT thought about the logical difference between internal consistency and exterior effects.
Pure mythology, told by bronze aged men who knew nothing of the universe, the solar system, the earth or life. Why should your mythology be any better than than that of the Greeks, Romans, Mayans, Norse, Chinese, Hindu or any of the other 1000 or so mythologies.
---
There is no better love between 2 people than mutual respect for each other WT Young, 2002

Who gave anyone the authority to call me an authority on anything. WT Young, 1969

Since Evolution is only ~90% correct it should be thrown out and replaced by Creation which has even a lower % of correctness. W T Young, 2008
---
This message is a reply to:
Message 30 by mike the wiz, posted 08-02-2009 5:25 PM
mike the wiz has not yet responded
---