dwise1
Member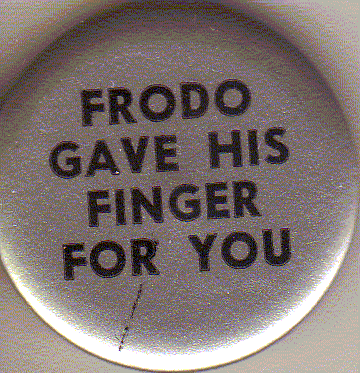 Posts: 3559
Joined: 05-02-2006
Member Rating: 5.5
---
Re: "True" science and other evolution fantasies:
---
quote:

---

IF EVOLUTION WAS A TRUE SCIENCE THAT WAS TRULY SUPPORTED BY SCIENTIFIC FACT, THEN IT WOULDN'T CONFLICT WITH THE GENESIS ACCOUNT.

---

For what reason?
Turns out that "true science" is a fundamentalist buzzword whose contrived definition is "science that does not conflict with the Bible." Like their "creation science", it has nothing at all to do with science and only serves to deceive ... mainly themselves.
I first encountered it, with the exact same contrived definition, during my initial exposure to fundamentalism through the "Jesus Freak" movement back around 1970. So it might even predate 40 years ago.
---
---