Archer Opteryx
Member (Idle past 1851 days)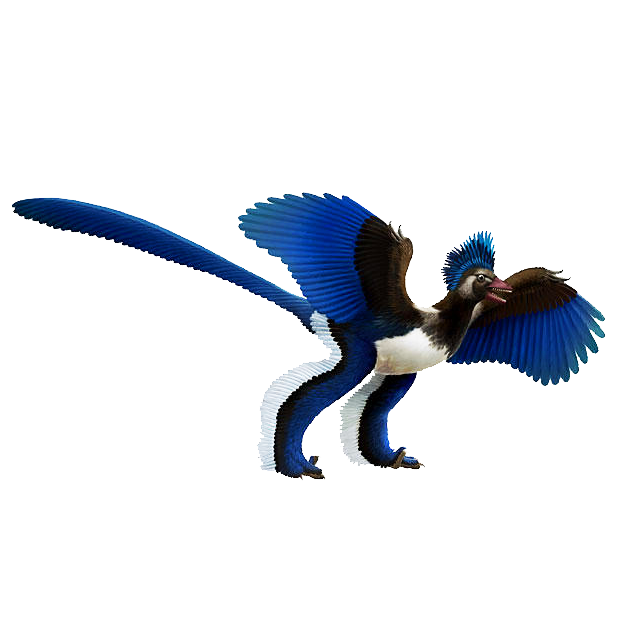 Posts: 1811
From: East Asia
Joined: 08-16-2006
Message 80 of 560

(465867)




05-11-2008 5:23 AM

Reply to: Message 79 by IamJoseph
05-11-2008 2:42 AM
---
Re: LOWERCASE WILL SET YOU FREE
---
A weak point does not become stronger by setting a statement entirely in upper case. A strong point does not need it.

You will find that bold and italic print serve nicely for setting a text out from its surroundings. You also have options regarding font size, colour, indentation, and the like. Please use sparingly.

This has also quagmired 2 billion otherwise sincere and genuine people otherwise Godly inclined.

Quagmire is a noun.

What a mess - do we need a Messiah or what!

A proofreader, I'd say.
---
This message is a reply to:
Message 79 by IamJoseph, posted 05-11-2008 2:42 AM
IamJoseph has not yet responded
---