Tram law
Member (Idle past 2933 days)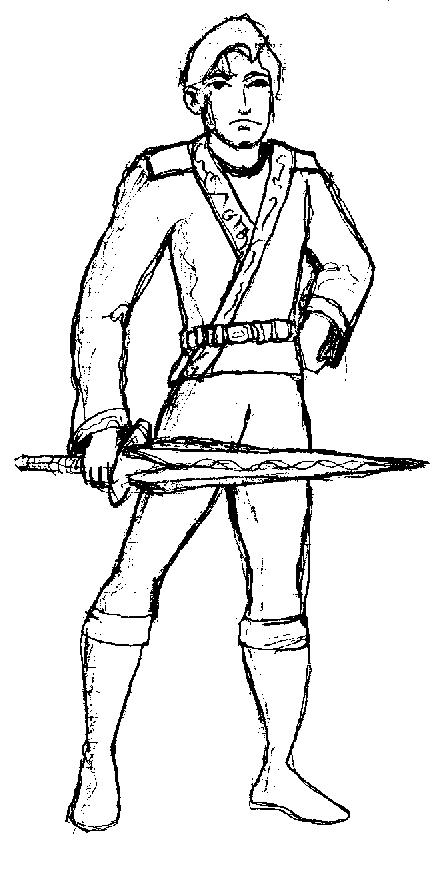 Posts: 283
From: Weed, California, USA
Joined: 08-15-2010
Message 153 of 261

(613443)




04-25-2011 12:13 PM
---
Is this thing going to get government funding?
---
Replies to this message:
Message 155 by slevesque, posted 04-25-2011 1:16 PM
Tram law has not yet responded
---
Tram law
Member (Idle past 2933 days)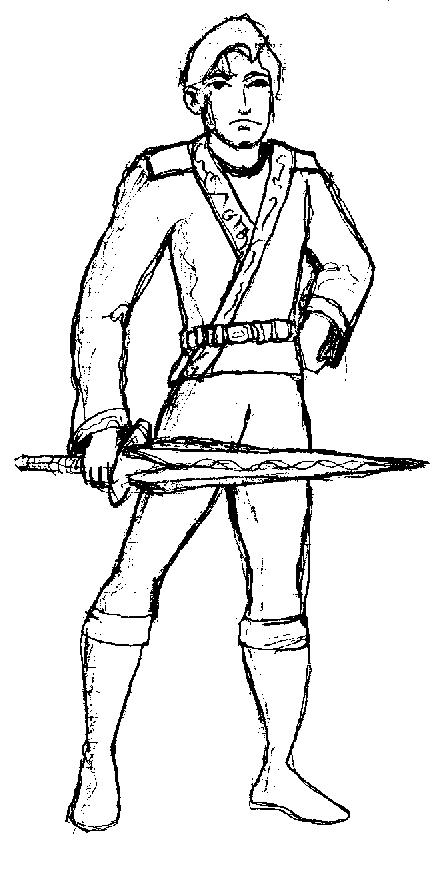 Posts: 283
From: Weed, California, USA
Joined: 08-15-2010
---
Re: That boat won't float ... really ?
---
If I was multi billionaire I would definately build one to spec and see if it would actually float and see if it could actually hold all those animals and the supplies it would take to feed them.

3... 2...
---
This message is a reply to:
Message 176 by ZenMonkey, posted 04-28-2011 7:53 PM
ZenMonkey has not yet responded
---