xongsmith
Member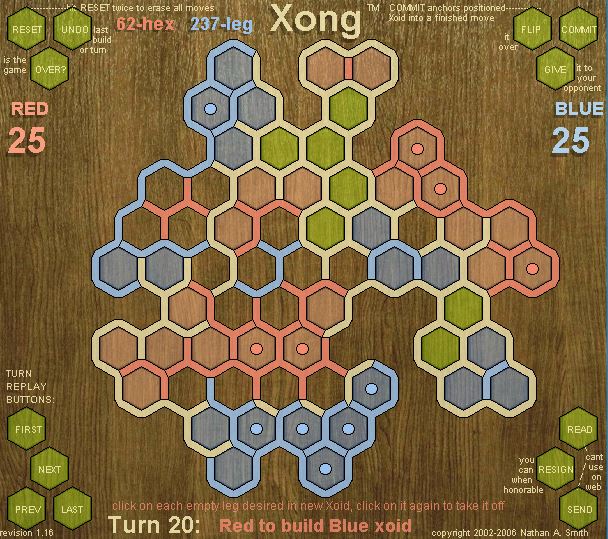 Posts: 1894
From: massachusetts US
Joined: 01-01-2009
Member Rating: 4.9
Message 2 of 277

(830498)




03-31-2018 1:35 PM

Reply to: Message 1 by Percy
03-31-2018 9:45 AM
---
If only they could just set their phasers on Stun. Or have Goldfinger's women pilots spray over the scene with the sleeping gas....

Maybe just use those sleeping weapons they use to bring down an escaped gorilla or lion into custody...
---
- xongsmith, 5.7d
---
This message is a reply to:
Message 1 by Percy, posted 03-31-2018 9:45 AM
Percy has acknowledged this reply
---
xongsmith
Member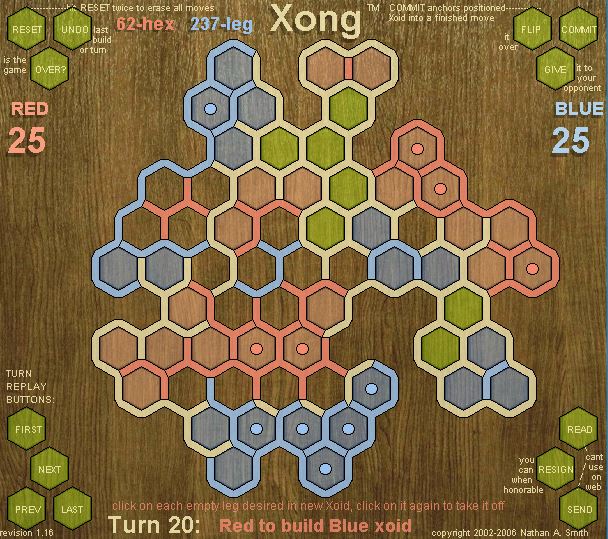 Posts: 1894
From: massachusetts US
Joined: 01-01-2009
Member Rating: 4.9
---
Re: Dayton Shooting
---
Hyroglypx wites:


Police without guns is like firefighters without houses.

Didn't you mean "hoses"???
---
"I'd rather be an American than a Trump Supporter."
- xongsmith, 5.7d
---
This message is a reply to:
Message 262 by Hyroglyphx, posted 08-12-2019 11:56 PM
Hyroglyphx has not yet responded
---