Astrophile
Member (Idle past 111 days)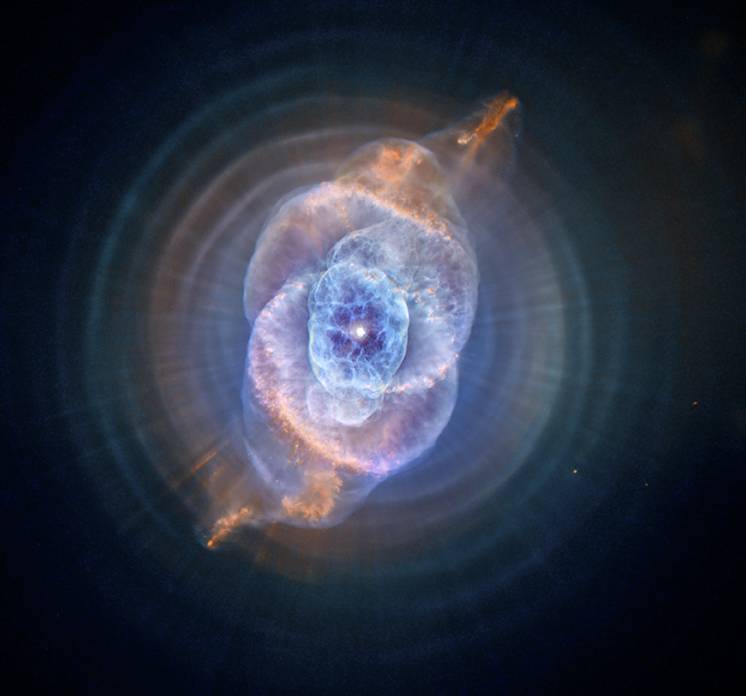 Posts: 80
From: United Kingdom
Joined: 02-10-2014
Message 106 of 1484

(802225)




03-13-2017 5:12 PM

Reply to: Message 103 by Faith
03-13-2017 3:03 PM
---
Re: God's marriage ordinance
---
Ringo answered it from Wikipedia quoting Josephus. There is nothing in the NT -- except that one verse you brought up -- to suggest polygamy was still practiced among the Jews, but Josephus says it was, so that verse probably does imply that it was, as you thought.
But there is absolutely no doubt that God's ordinance forbids it, none whatever. And that verse itself is evidence since there would have been no reason to forbid it to bishops or anyone else if God approved of it.
It has been pointed out that the custom of levirate marriage (the marriage of a younger brother with his deceased elder brother's widow) appears to require polygamy, at least as a theoretical possibility. One could hardly require a man to remain single on the grounds that he might have to inherit his brother's widow.
By the way, what would have happened in Genesis 38 if Onan had already been married, or in Ruth 2-4, if Boaz had already been married? Would Onan have been forbidden to marry Tamar, or Boaz to marry Ruth?
---
This message is a reply to:
Message 103 by Faith, posted 03-13-2017 3:03 PM
Faith has not yet responded
---